2.6mm LED Panels Deliver BIG Impact With Efficient Design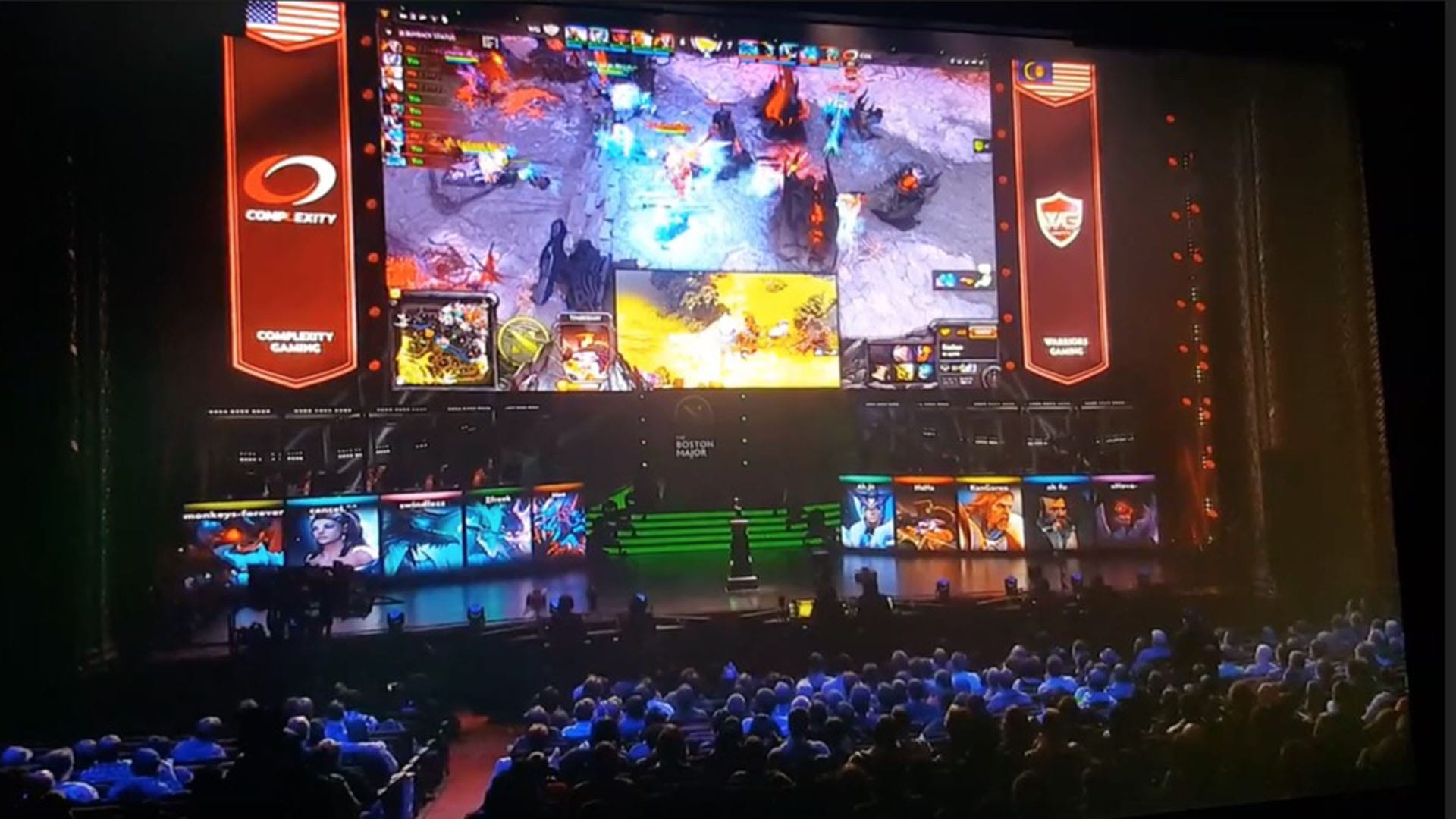 It's easy to say you want a BIG video wall, but sometimes BIG isn't so grand. Sometimes big is bulky, expensive, and inhibiting. At Neoti we work hard to deliver sleek modern products that achieve optimal results. One such product is Neoti's 2.6mm LED production panel. This panel delivers a big impact while maintaining an efficient design.
Big Impact
Neoti's 2.6mm panels are versatile. These flexible panels can be assembled into video walls with a concave or convex curve or a flat video wall. Choose what works best for you or mix it up and create a diverse and exciting LED environment.
Built for a lasting impact. It is important to consider longevity when investing in LED. You want your video display to make the same fantastic impact years from now as it does today. Neoti's 2.6mm LED panels were built specifically to withstand the demands of the rental and touring industry. With proper care these panels will look great for years to come.
At Neoti, we work tirelessly to ensure quality and control for our products. In the unlikely event you have a problem with any of our products, our US service and repair center is happy to help. Our service center can also repair products from most other major manufacturers.
Efficient Design
Can be Cabled, Cableless, or Universal. The award-winning cableless and universal design allows for quick installation and tear down.
Removable Power Box. A 3-in-1 integrated power supply, receiving card, and hub board make replacement as easy as plug-and-play.
Easy Exchange Modules. With its magnetic front design, modules can be removed and exchanged with a simple push.
Readily Available
As part of Neoti's commitment to customer service, we have expanded our inventory. Currently we have 1000 batch matched 2.6mm LED panels ready to ship. Take advantage of bulk pricing before these panels are gone.