Back on Track with Neoti
LED Incentives to get your project back on track
As we have been hearing time and time again, we are currently experiencing some unique times. The impact of COVID-19 on our world is extreme.

During this trying time, many of our partners have experienced the derailment of their business operations and the delay or cancelling of many projects. We are seeing some encouraging signs that economic activity is gaining momentum. To keep this momentum moving forward, Neoti is offering some LED incentives to help its partners to get their projects back on track.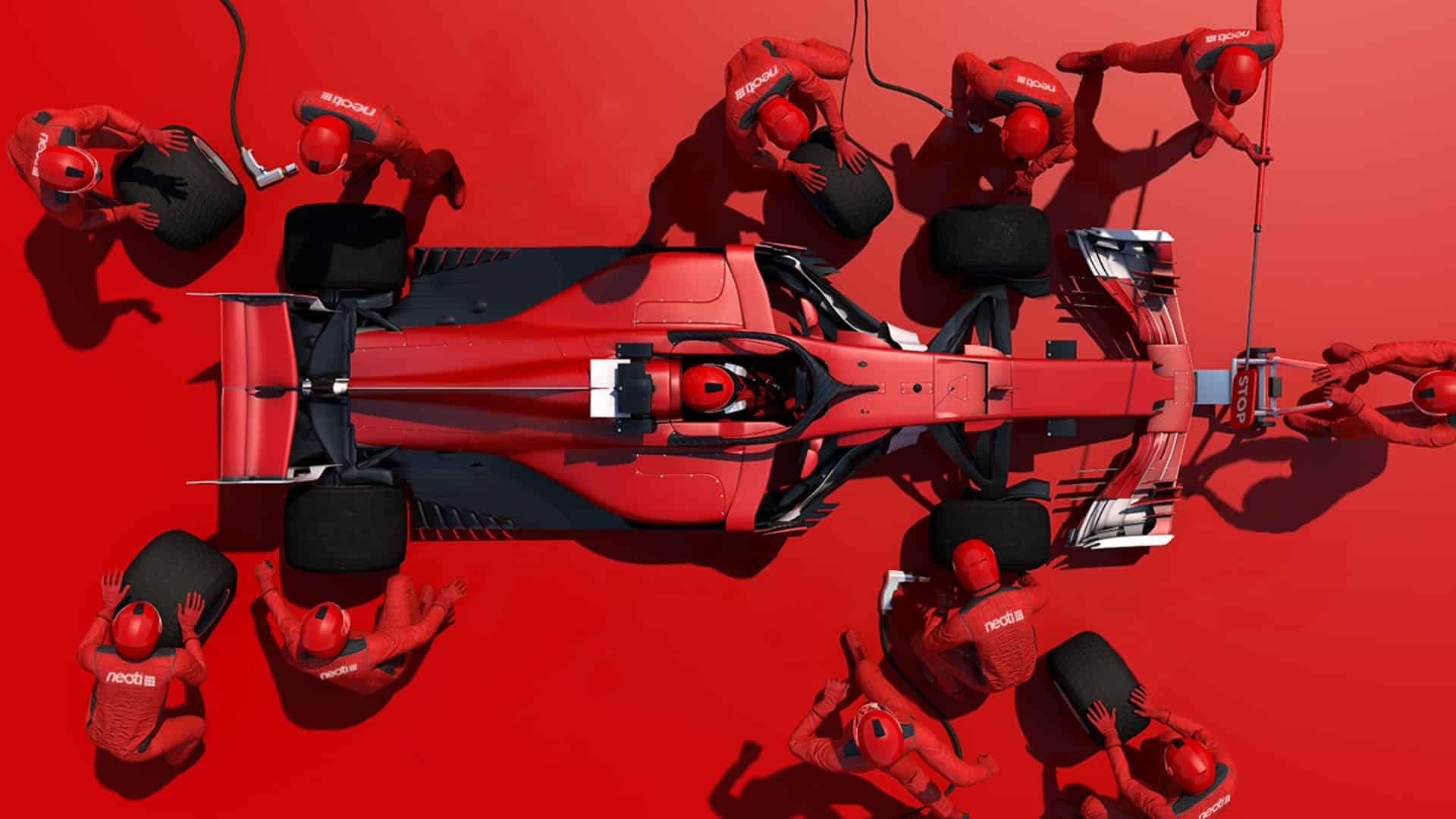 LED Incentives to get your project Back on Track
Neoti recognizes that every business is different and that everyone has unique circumstances. In an effort to provide as many options for our partners and their customers, Neoti is introducing the Back on Track LED Incentive Program! It allows for businesses to select options that will lessen the risk of ramping up their business operations and put their projects back on track. In addition to third-party financing options, Neoti's Back on Track LED Incentive program includes the following four LED incentives.

Free Delivery*
From our warehouse directly to the installation location.

Free/Discounted Installation*
Have your LED installed for free or at a discounted rate, depending on the install package you select.

Extended Warranty*
Add one year onto our standard warranty for peace of mind.

Flexible Payment Terms*
Adjustable invoicing and payment terms to fit your business processes.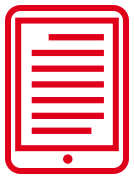 Win an iPad Air!
The first customer to take advantage of one of these LED incentives will be given a brand new iPad Air!
See If Your Project Qualifies
*Restrictions apply. If you're an existing customer, please contact your account executive. New to Neoti? Fill out the form below and we'll be in touch shortly.