Case Study | Custom LED Shipping Cases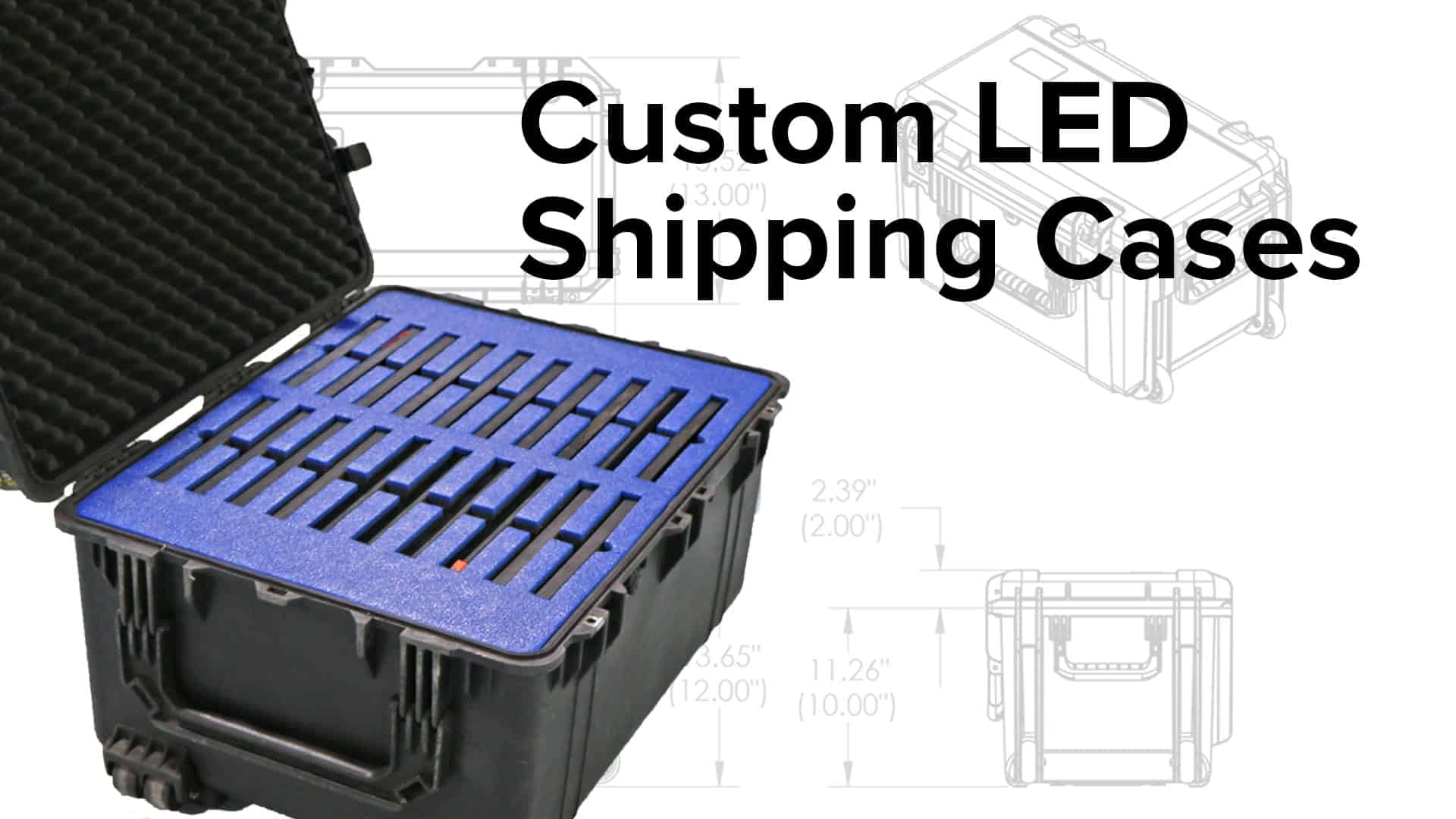 Large LED installations with frequent high-profile use can require more service. Due to frequent setup and strike, staging and production applications are especially prone to damage. Finding a way to safely ship large quantities of delicate panels can be difficult. Neoti's solution was to create custom LED cases with foam inserts specifically designed for frequent shipping.
"We used to have to scramble to find foam or bubble wrap and the right sized box to send in our repairs. This custom case allows us to easily ship our panels to Neoti," said Brian Hancock, CSM Production Director of Production Operations. "With this case, we can now easily and quickly ship damaged panels knowing they are safe and secure."
Recognizing the shipping issue and designing custom LED shipping cases demonstrates Neoti's responsiveness and service-focused approach to business. Read the full case study below or submit a service request today!