InfoComm18 Recap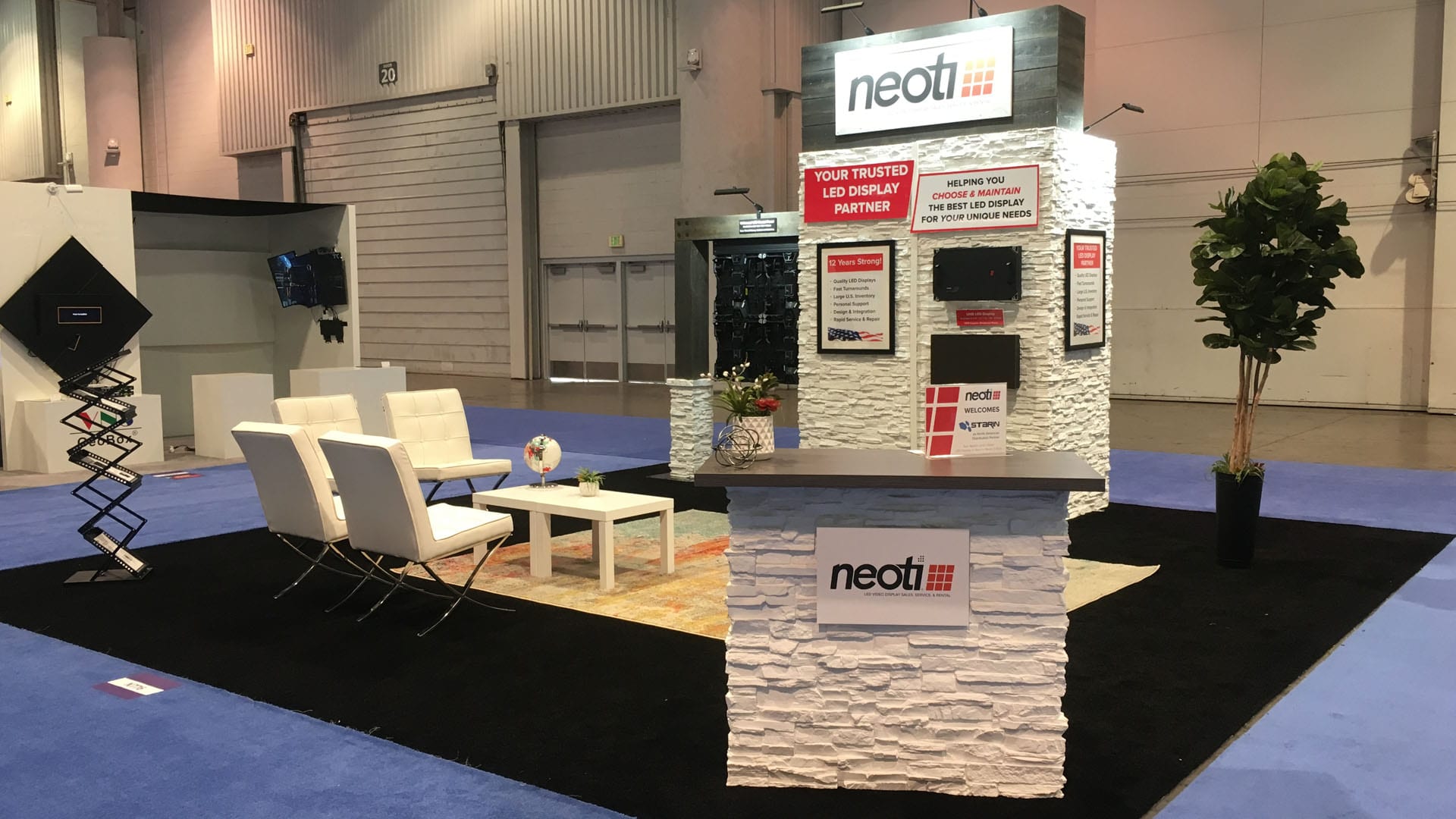 Neoti had a great time at InfoComm18. We formally announced our distribution partnership with Starin, featured our fixed install UHD LED Panels as well as our Universal Panels, and networked with some amazing individuals.
Neoti Starin Announcement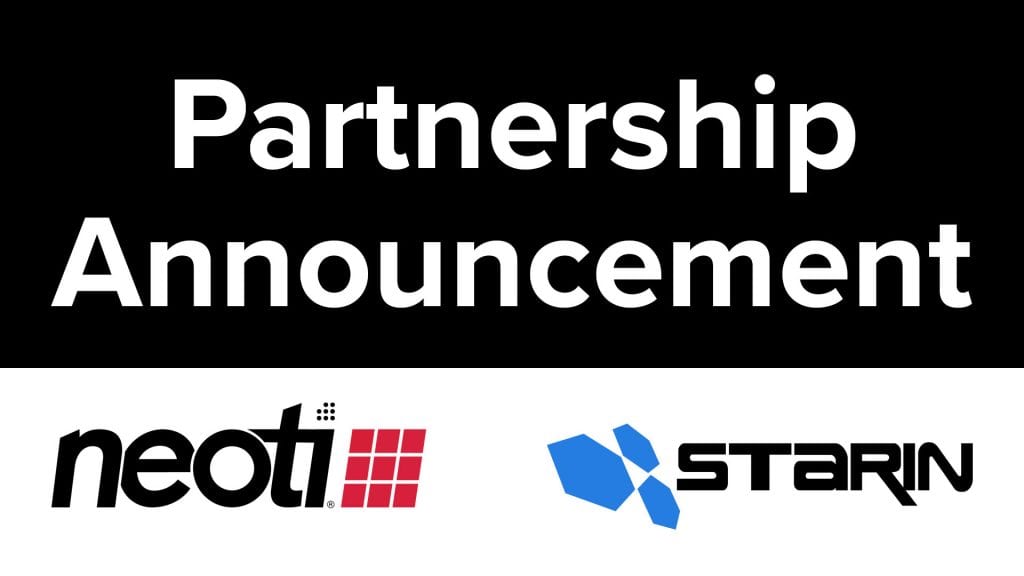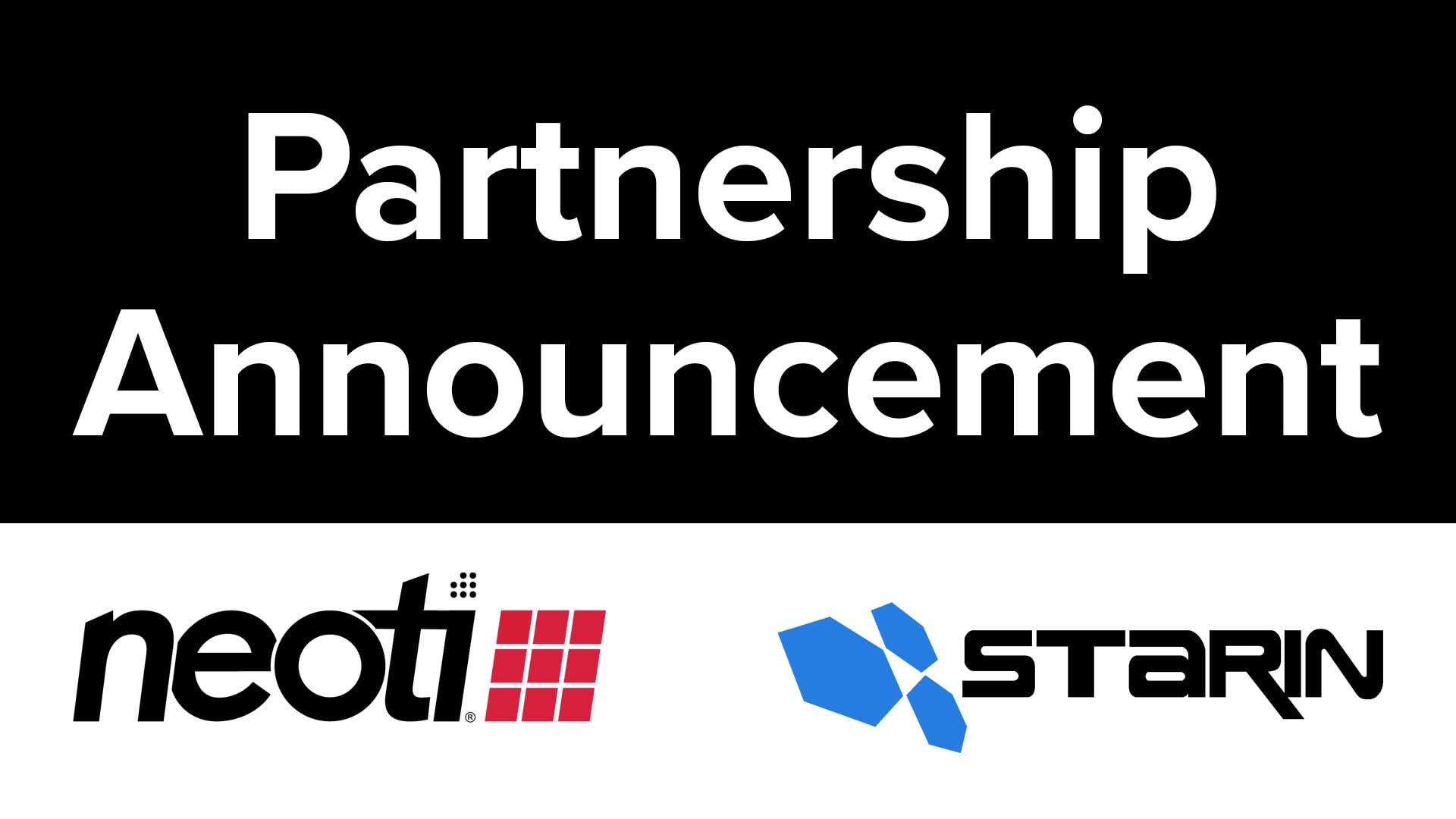 At an InfoComm18 pre-party Neoti & Starin formally announced a new distribution partnership.
"The manufacturing timeline has been a challenge for the ProAV space for many years." Explains Derek Myers, President of Neoti. "When a decision is made to invest in an LED Display, the customer wants to see the ROI on that investment ASAP, Neoti and Starin are partnering to meet this challenge. Not only can a customer expect quality products and services, but a highly reduced lead time with installation ready LED Displays."
If you would like to learn more about the benefits of this partnership, read the Neoti Starin Distribution Partnership Press Release.
UHD LED Panels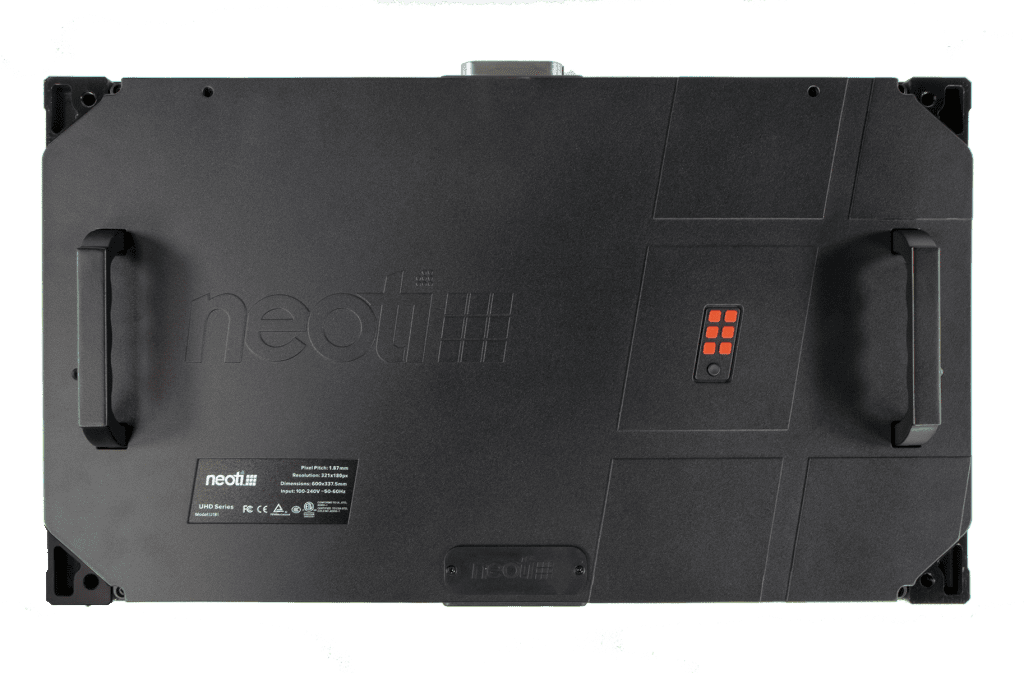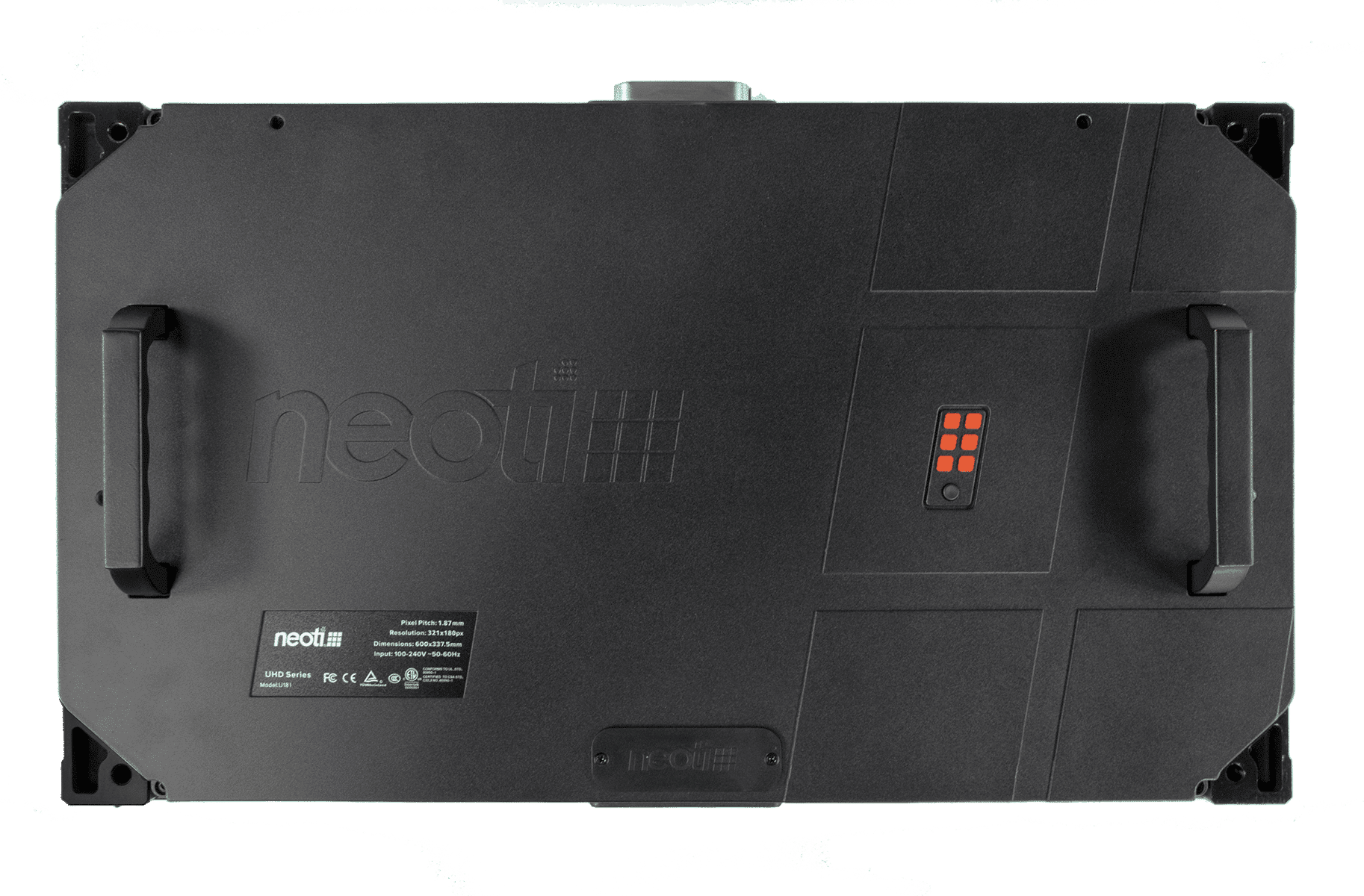 Interested in purchasing a UHD LED Video wall for your studio, broadcast studio, control room, or corporate environment? Fill out a Quote Request.
Universal Rental Panels
Interested in purchasing or renting an LED Video Wall for your next event? Fill out a Quote Request today.
Always Willing To Be A Resource
As fun as it was showing off our wonderful products at InfoComm18, it was even more exciting meeting so many interesting people. We had a blast talking to everyone from experienced AV professionals to those completely new to LED. As always, Neoti looks to be a resource to those in the LED industry. If you have a question about LED or any of our products or services, feel free to call us at 877-356-3684.