Case Study | LED Service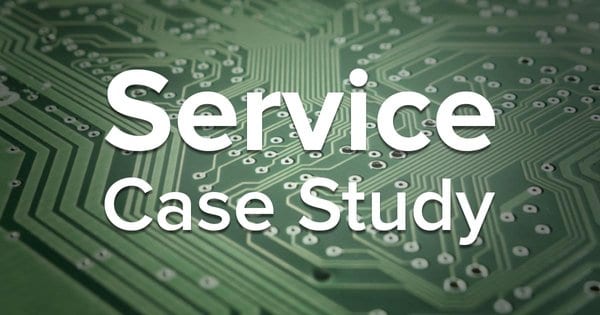 About Integrators XYZ
Integrator XYZ (not company's actual name) installs AV solutions for several corporate environments including boardrooms of high profile clients.
An After Hours Email And An Immediate Response
After hours on a Wednesday night, Neoti recieved an urgent email from Integrator XYZ describing a failing video wall inside the boardroom of a "very high profile client." Integrators XYZ reached out to the Chinese manufacturer they purchased the video wall from, only to find that the overseas manufacturer was unable to provide immediate help. To make matters worse, Integrators XYZ's high profile client was planning an annual meeting in that boardroom in two days.
Neoti responded that night assuring Integrators XYZ they would work quickly to address the issue.
Finding A Solution
Thursday morning, a Neoti service & repair technician confirmed with Integrators XYZ that Neoti had the necessary part in stock. Integrators XYZ requested that Neoti overnight the necessary part so that the part could be installed and tested as soon as possible. Integrators XYZ also requested that additional backup parts be sent for delivery the following week.
Friday Morning | Mission Accomplished
Friday morning, Integrators XYZ received the part and was successfully able to repair the high profile client's video wall. The high profile client could now confidently host their annual meeting as planned, with a fully functioning LED video wall.
More About Neoti
Neoti is a US based LED display manufacturer providing sales, installation, and LED service to companies and organizations nationwide. Our headquarters in the Midwest provides extensive research, testing, assembly, warehousing and offices for our growing company. Neoti provides LED video walls for Broadcast, Corporate, Command and Control, Education, Sports, Retail, House of Worship, and many other applications. The company started in 2006, is still founder owned, highly successful, and remains headquartered in the US.