Neoti Named a Major Broadcast Vendor in Global LED Display Market Report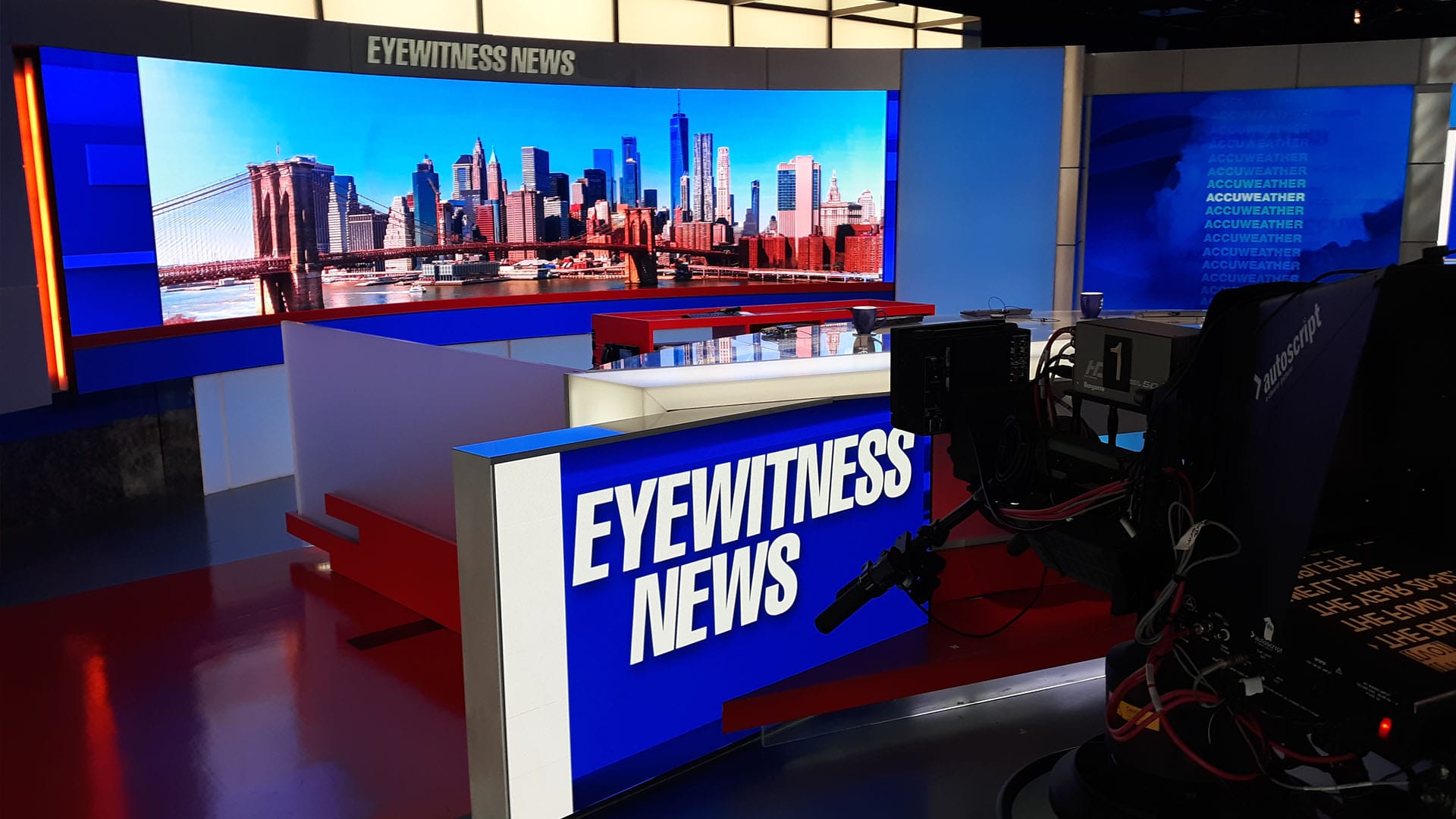 Neoti has been named a major broadcast vendor in the latest Global LED Display Market Report from Futuresource Consulting. As broadcast studios upgrade their video walls, they look to Neoti for custom LED video wall display solutions. Neoti is often selected for its dedicated broadcast team, certified installation technicians, and responsiveness to its customers.
The Narrow Pixel Pitch LED Display Category Continues to Dominate
The LED display industry has exploded in recent years, going past the disruptive phase and becoming a more widely adopted technology. Sales for Narrow Pixel Pitch (NPP) LED displays reached $2.6 billion in 2018 and are projected to reach $6.6 billion by 2023, according to Futuresource Consulting. The NPP growth is the biggest contributor to the overall LED display market (including standard and monochrome/tri-color LED displays) CAGR of 11.5% from 2019 to 2023.
How is Neoti Preparing for the Industry Growth?
Neoti is prepared to grow with the market through new products, team expansion, and investment in our service department.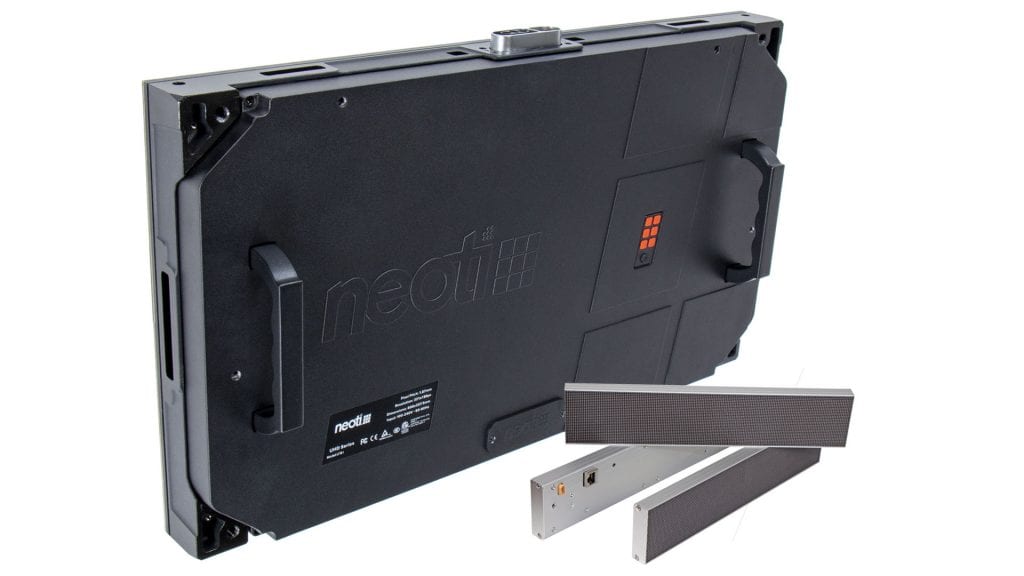 We've recently released our UHD COB and UHD COB Ribbons to complement our UHD series of ultra HD NPP LED panels. Our team is dedicated to staying up-to-date of the latest LED technology, customer needs, and market shifts to develop the best products for our customers.
Earlier this year we hired Luis Alix as our dedicated channel sales manager. Luis is responsible for building and managing strategic partnerships within the Pro AV industry.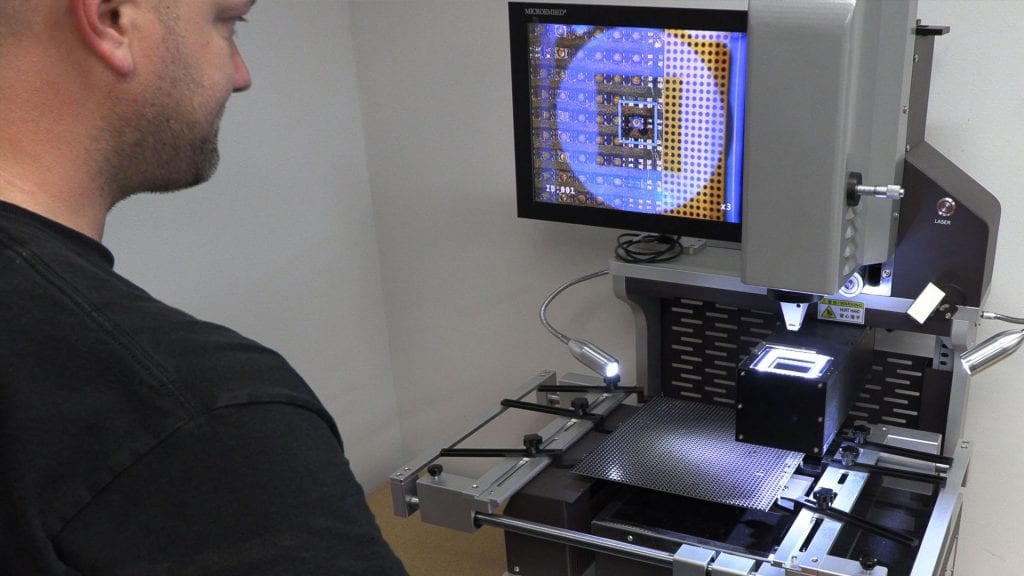 Lastly, with the increase in the LED display industry comes additional service and repair jobs. We've recently launched a service apprenticeship program to increase repressiveness and minimize turnaround times to customers. We service and repair LED video panels from most manufacturers.
Being named a major broadcast vendor in the Global LED Display Market Report is an honor. We are committed to continue providing the best LED video walls to our customers. Get the entire Futuresource Consulting Global LED Display Market Report here.