Building Long Lasting Relationships
By joining the Neoti Partner Program you'll enjoy a variety of benefits only offered to our exclusive partners. These benefits will help you market, sell, install, and service Neoti products in a variety of markets.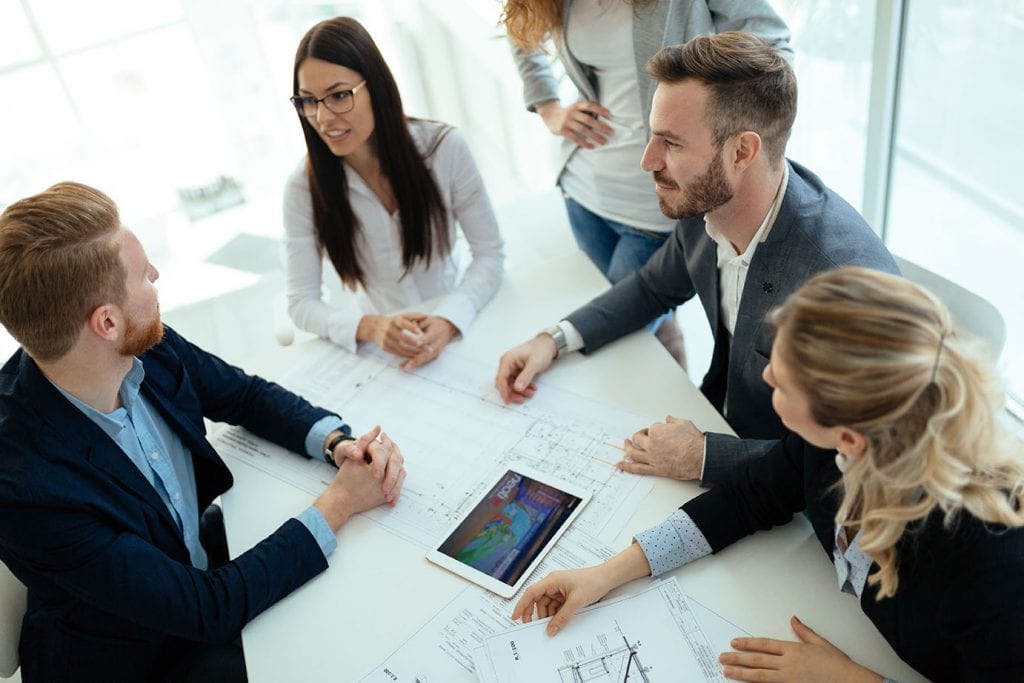 Standard and Premium Partner
As a Standard Partner you will enjoy more competitive pricing, technical training and added service and support. As a Premium Partner you can customize the partnership, allowing your company to maximize the things that matter most to you.

Benefits and Sales Support
Enjoy sales support in the form of rebates, price reductions, warranty extensions, demo equipment, in-house LED technical support and more.

Resources
Neoti sets you up for success with a variety of resources including technical support, phone support, website listing, Neoti logo usage, and marketing literature. Additional marketing support is included . for Premium Partners.

Dedicated Channel Sales Manager
Luis Alix is Neoti's dedicated Channel Sales Manager, responsible for building and managing strategic partnerships within the Pro AV industry. He can be reached at l.alix@neoti.com or by phone at 260-918-7442.