Press Release | Neoti Expands and Welcomes Luis Alix as New Channel Sales Manager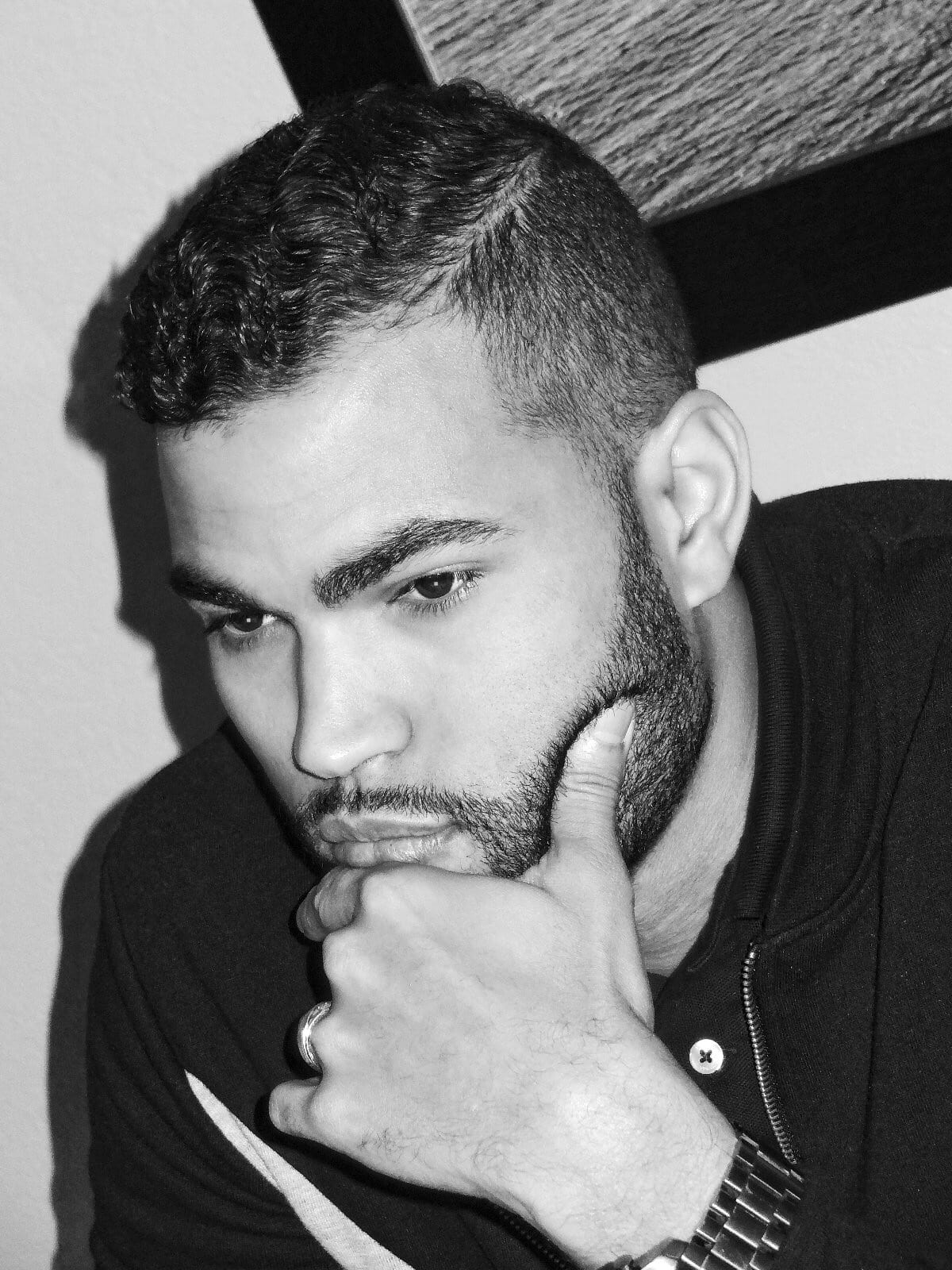 Neoti is excited to welcome Luis Alix as its new Channel Sales Manager! Neoti has seen consistent growth, especially in the Pro AV industry, prompting the requirement for a dedicated Channel Sales Manager. Luis' knowledge and experience in the Pro AV industry makes him a perfect fit for the role.
"Luis is joining the Neoti sales team at the perfect time! His AV knowledge and positive attitude will be key in growing our Pro AV sales channel," said Olivia Reeves, Director of Business Development, Neoti. "I am confident that his experience in developing relationships with a customer centric mentality will allow him to extend our success in the Pro AV industry."
With 10+ years in the Broadcast and Audio/Visual Industries, Luis comes to Neoti with a proven track record of building productive relationships, resolving complex issues, and winning customer loyalty. Luis will be responsible for building and managing strategic partnerships within the Pro AV industry. His skills and attitude match perfectly with Neoti's values of responsiveness, relationships, technology, and service. 

About Neoti, LLC 
Headquartered in the American Midwest, Neoti is a leader in the design, manufacturing, and distribution and service of direct-view LED Displays. Neoti specializes in high definition, fine pixel pitch displays for such applications as broadcast, higher education, corporate spaces, retail signage, exhibits, worship venues, and creative experiences; while providing additional direct-view LED Displays for indoor, outdoor, and rental applications. Neoti is also proud to offer world-class, U.S.-based component-level repair and service capabilities for nearly all makes and manufacturers of direct-view LED displays. Founded in 2006, Neoti is privately owned, providing an unrivaled level of support and service to its customers.