What Does US Based Mean For You?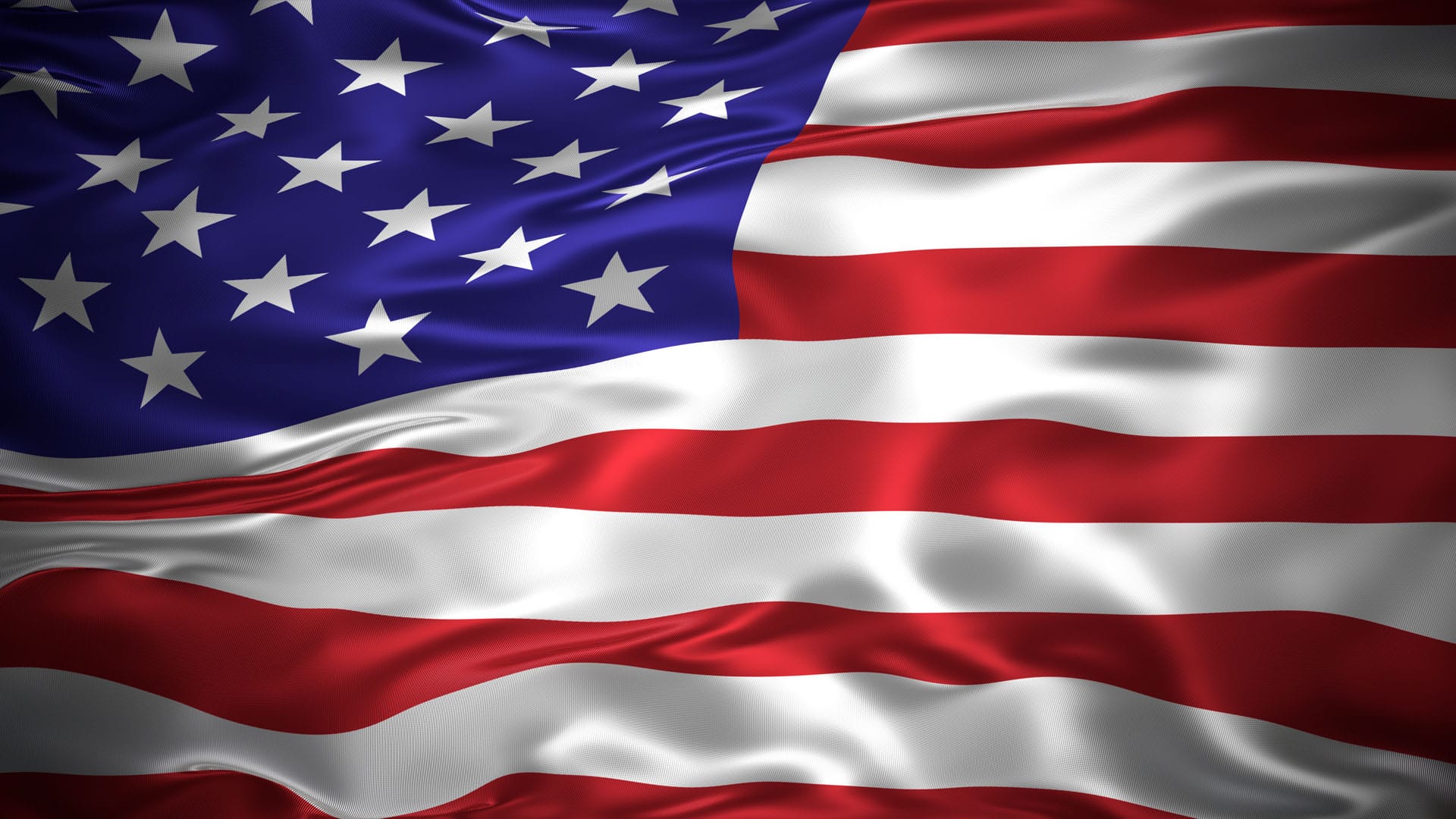 Headquartered in the US
Neoti is proud to be a US based LED display manufacturer, provider, and service center centrally located in the Midwest. We provide LED video wall solutions for various applications including Broadcast, Corporate, Command and Control, Education, Retail, House of Worship and Rental industries. With over a decade in the LED display industry, Neoti's goal is to provide high quality products while maintaining a personal service experience.
Delivers Across the Continental US
One way we seek to offer an exceptional customer experience is through reduced lead time. Recently, through our partnership with Starin, we have been able to expand our inventory through a network of warehouses located across the continental United States. This means we are more likely to have your product readily available – greatly reducing lead time.
US Based Repair Center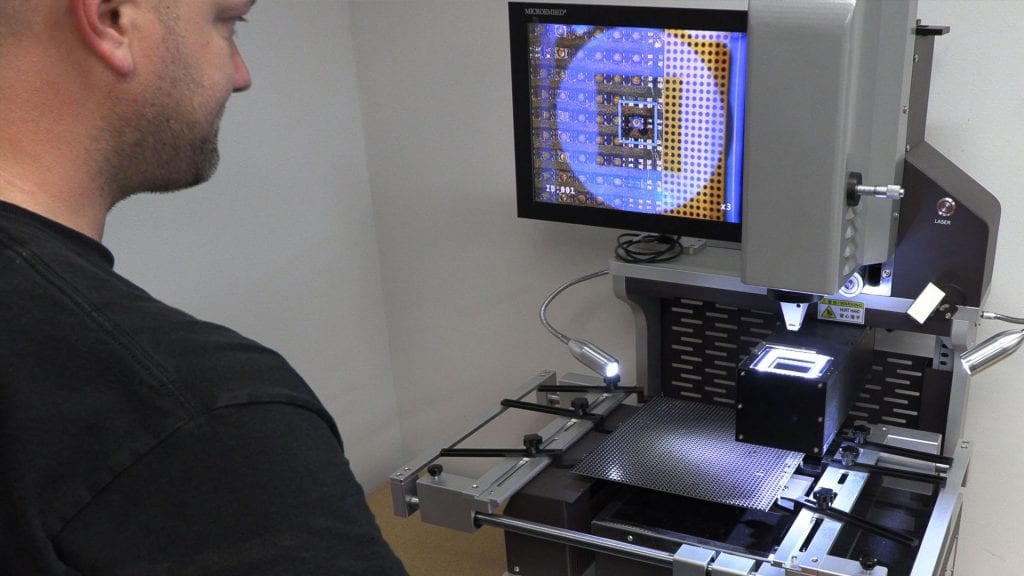 Our headquarters contains a fully equipped LED service center. We repair all of our own products (not that our products typically need repair!) and products of most other manufacturers as well. Because our repair center is in the US, we have greatly reduced service times. As far as we are aware, we are the only US repair center with specialized equipment to repair fine pixel pitch modules.
Responsive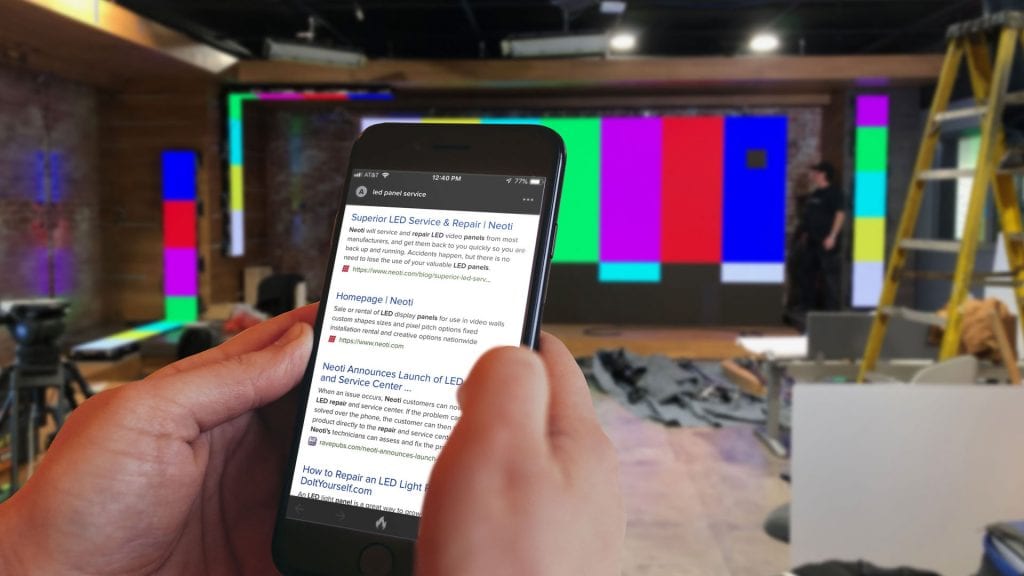 At Neoti, we pride ourselves on our responsiveness. Improved lead times is nothing without exceptional customer service. Customer service is part of our culture and we have a dedicated team to ensure that our customers' requests and inquiries are responded to in a timely fashion.
If you have any questions feel free to contact us at info@neoti.com.
Or if you are ready to start that new project you have been dreaming of, get a quote today.