2019 Review | Another Great Year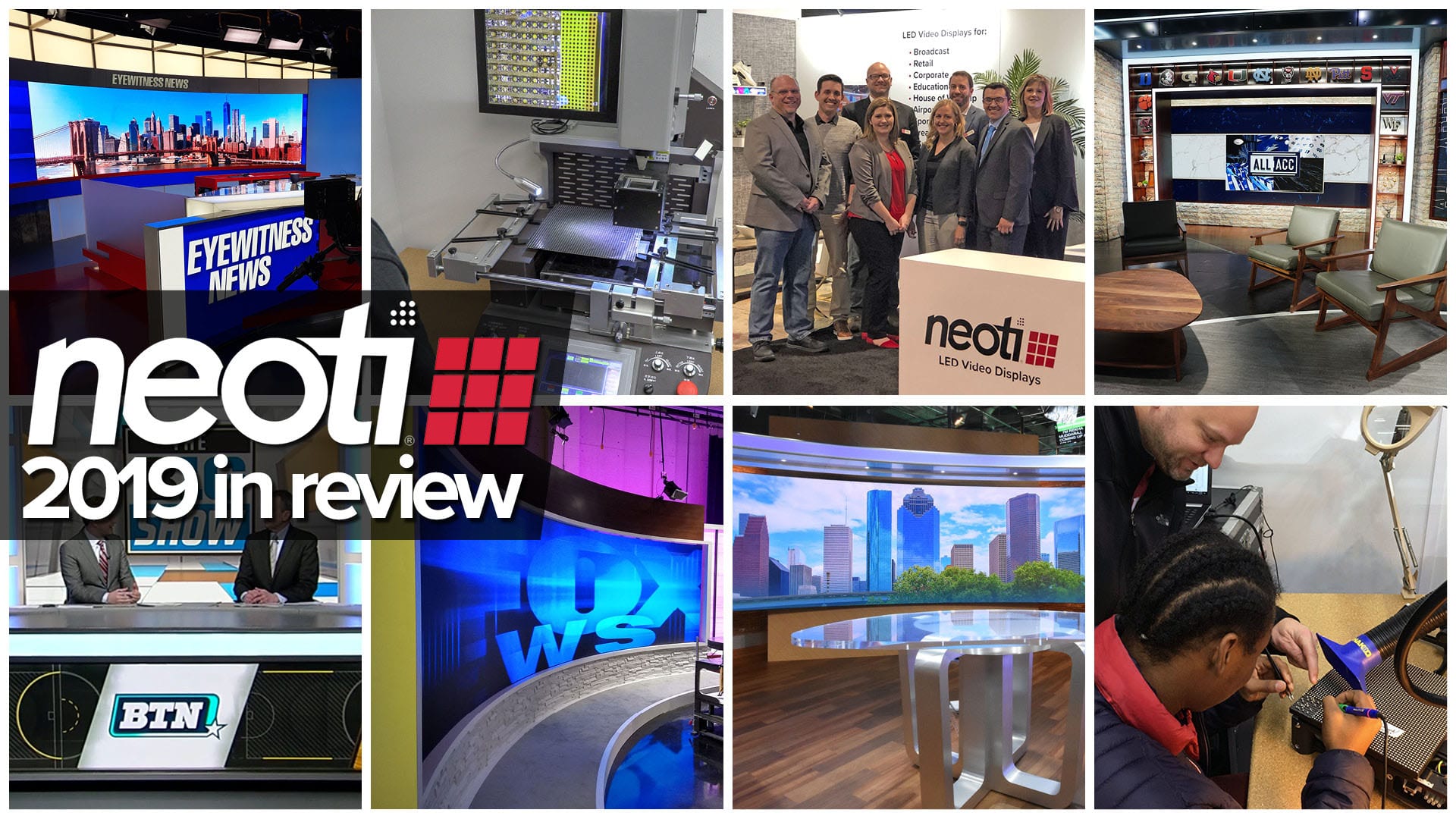 As we look back over 2019, we are, once again, so grateful for our customers, employees, and partners who helped us make 2019 another record year at Neoti. Below are a few highlights of 2019, including several stunning LED video wall installs, adding to our sales team, expanding into a new market, and being recognized as an industry leader.
Over A Billion Pixels of LEDs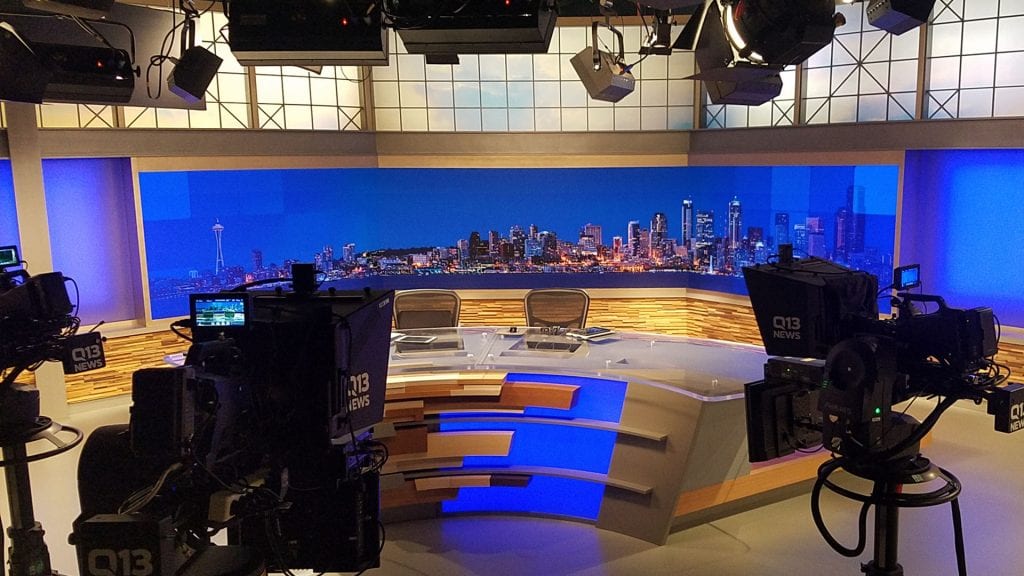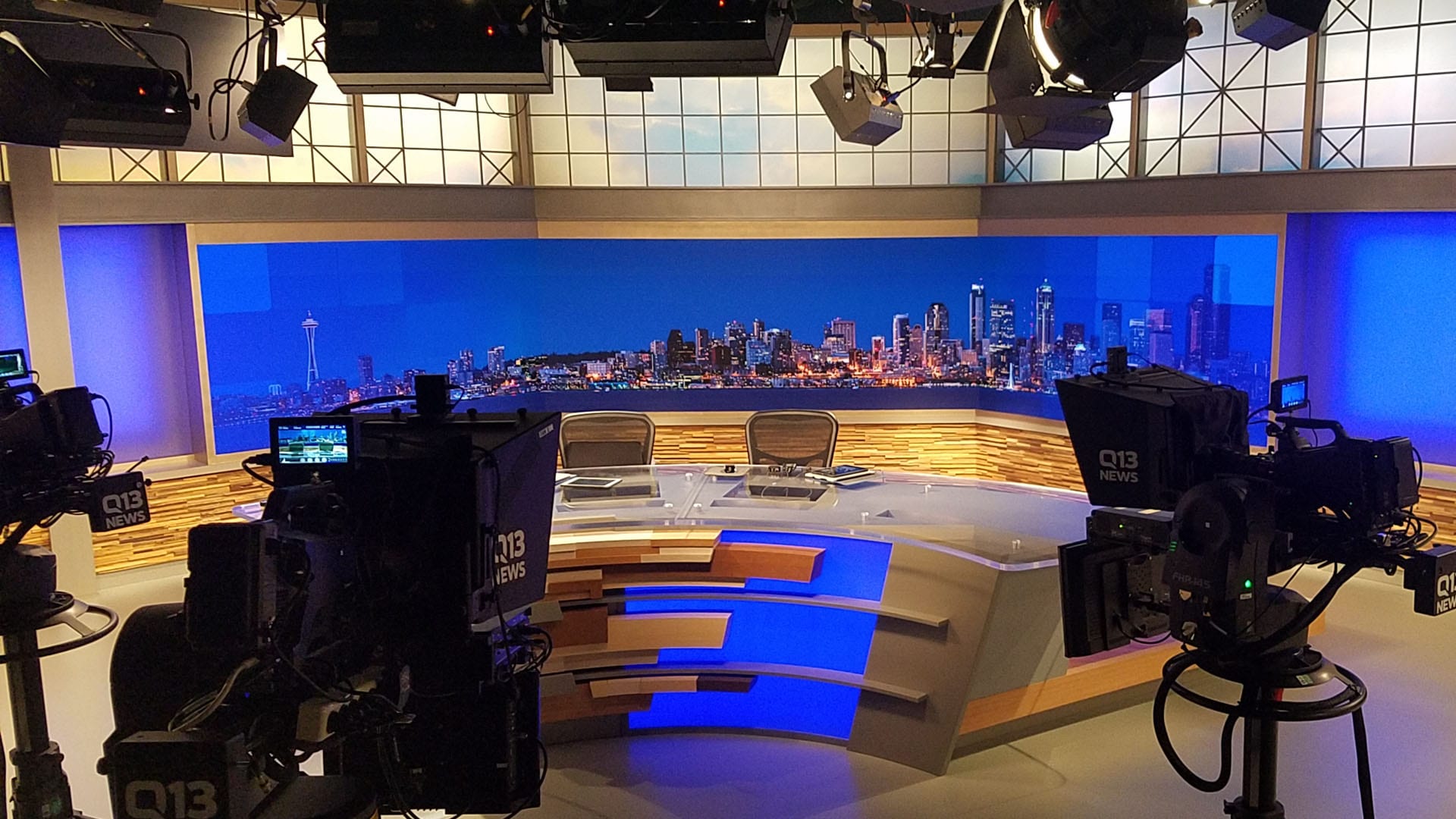 Our installation team and integrators were busy installing LED video displays all over the country – from corporate offices to broadcast studios to trade show exhibits.
Repaired Countless Pixels & Modules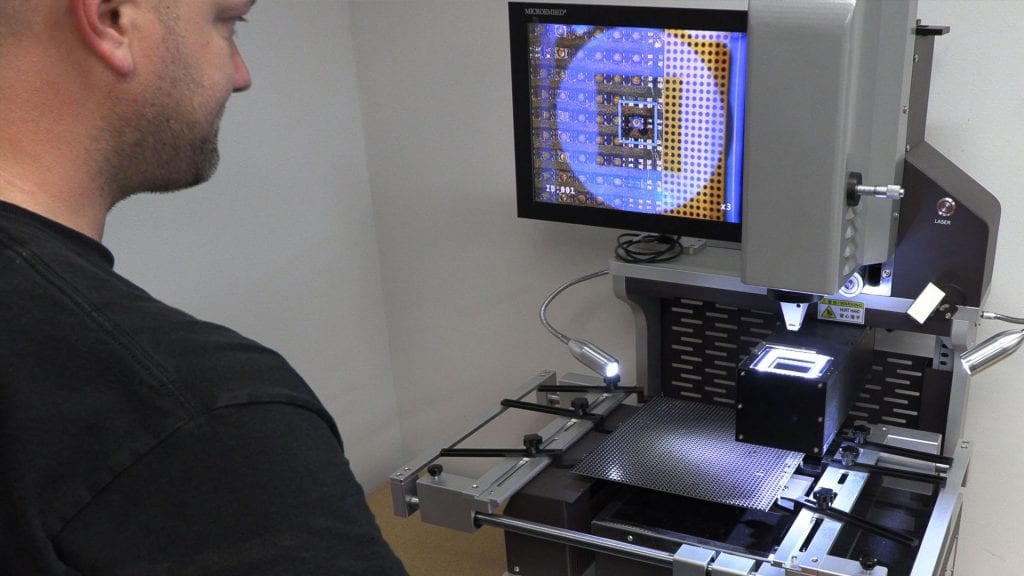 Our US-based LED service and repair team was busy fulfilling warranties, performing scheduled maintenance checks, and repairing LED display panels from all major manufacturers.
Added Employees + Launched Apprentice Program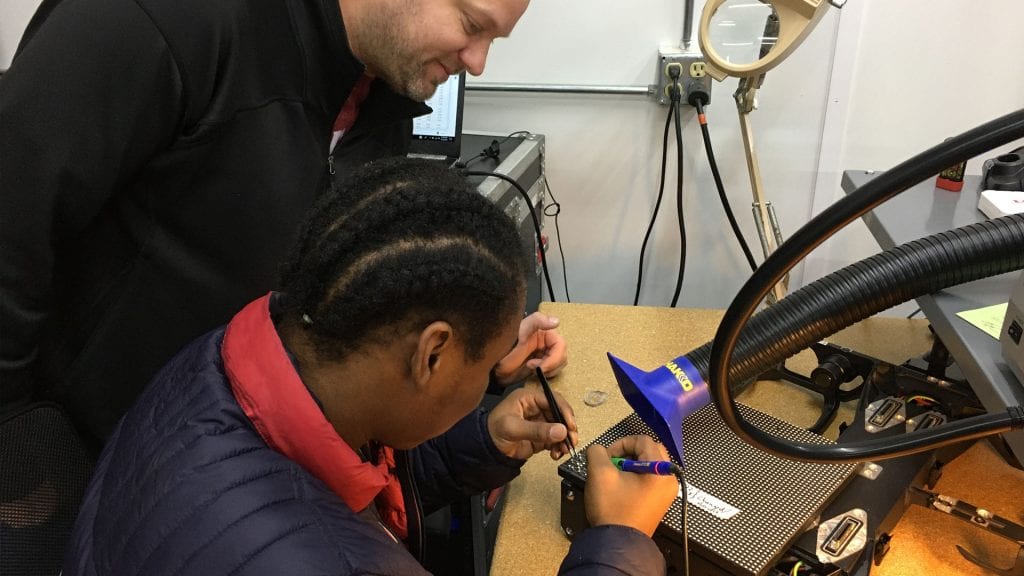 We grew our team and expanded into the AV Integration market by hiring Luis Alix. We also launched the LED Display Service and Support Technician Apprenticeship Program to support the growing repair requests.
Trade Shows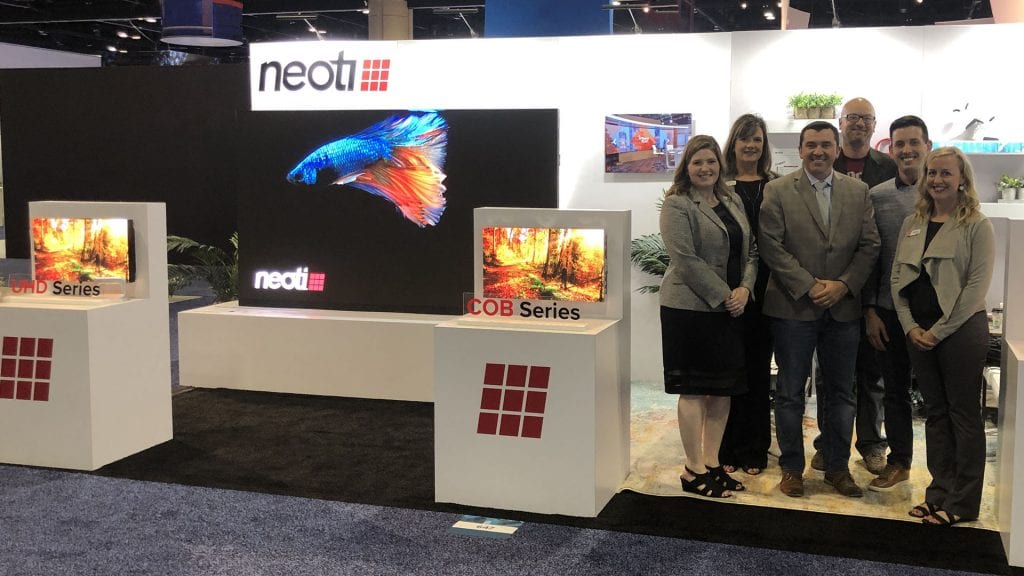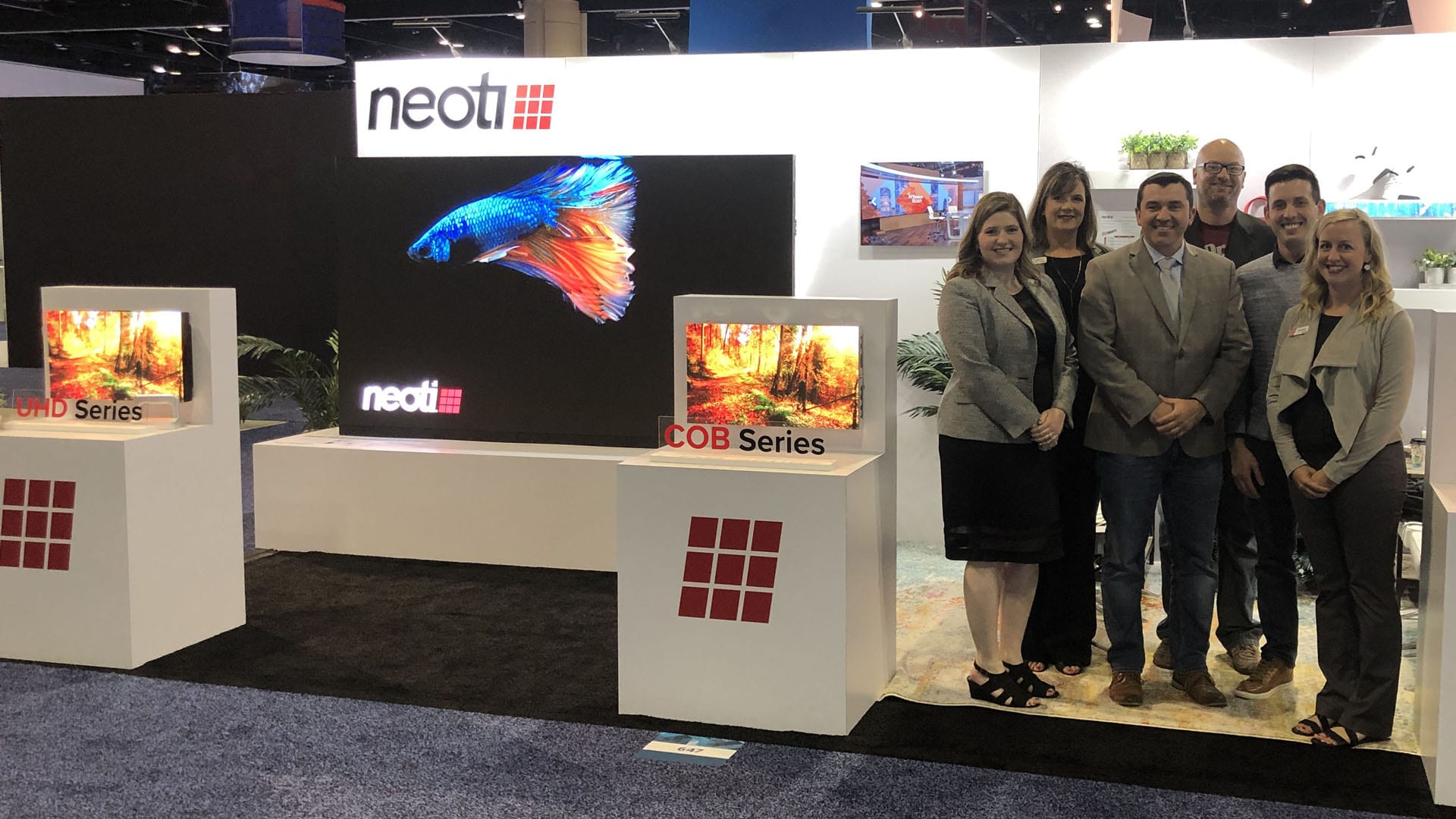 In 2019 Neoti attended several great trade shows! We presented our new booth design and gained a lot more booth traffic. Of course, we showed off our Affinity, UHD, & COB products. But, the best part of trade shows are meeting customers & partners.
We supported Starin, our distribution parter, at InfoComm by donating to their #StarinCares campaign. The GoFundMe campaign provided a Military Veteran with PTSD (Post Traumatic Stress Disorder) a Service Dog.
Recognized as a Broadcast Leader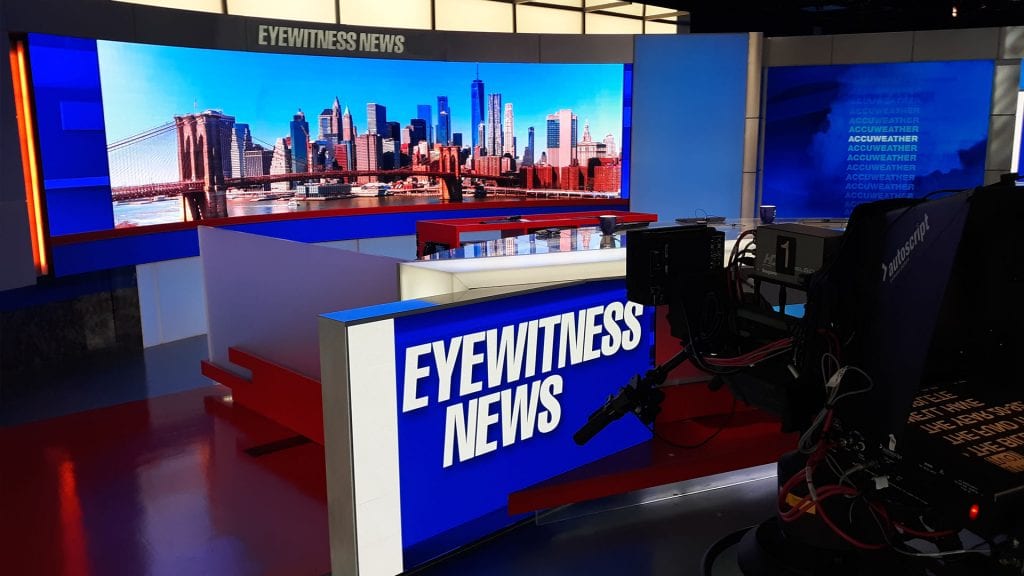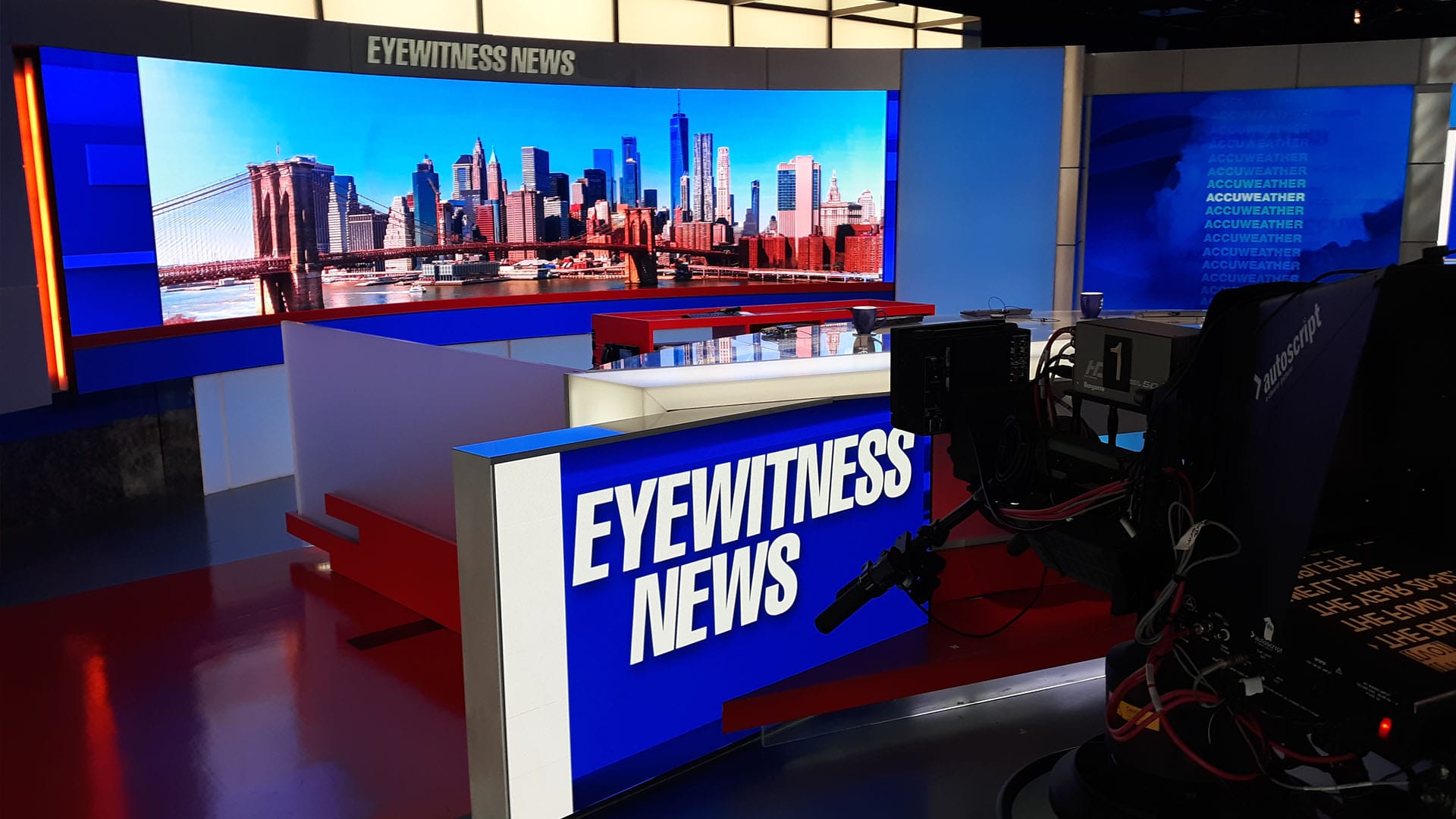 Neoti was named a major broadcast vendor in the latest Global LED Display Market Report from Futuresource Consulting. It was an honor to be recognized and we are committed to continue providing the best LED video walls to our customers.
Looking Forward to 2020
As a new decade approaches, we're thankful for what 2019 brought us and we're looking forward to another great year!