Hospitality LED Displays for Restaurants, Casinos, & Hotels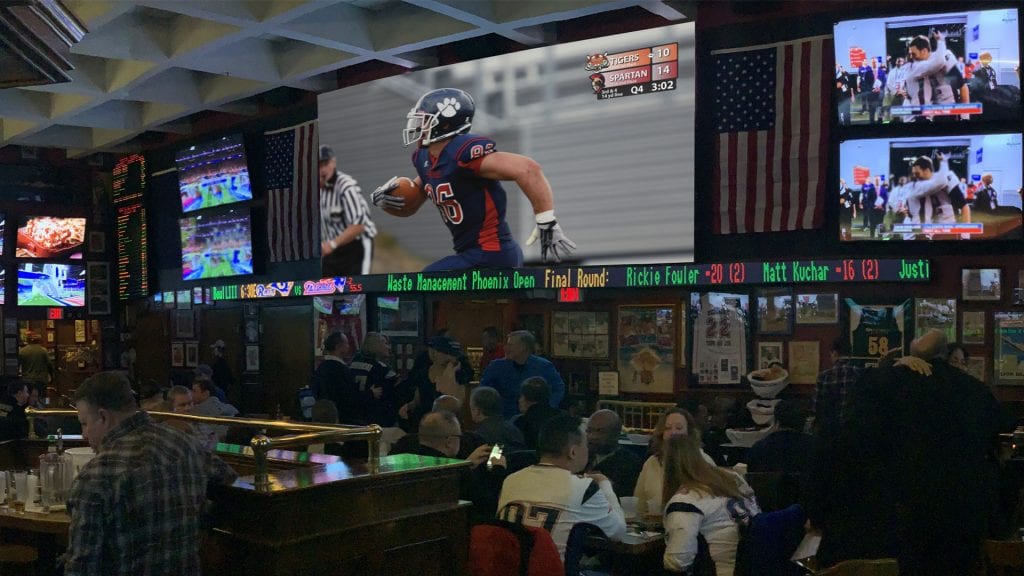 Digital signage creates an interactive experience for guests and customers. Restaurants, hotels, resorts, casinos, and other hospitality-focused businesses can use LED displays to entertain or inform visitors. Whether you need one small eye-catching display or an entire LED wall, we offer several high-quality options at Neoti.
LED Displays for Restaurants
Digital food menu boards are the perfect way to inform customers about your restaurant's offerings. The benefit of using an LED menu board is its adaptability. As you introduce new items and discontinue others, you can update your menu with little hassle and no expense. You can also easily make changes to daily specials, value meals, or seasonal food and beverage items. If you need to make pricing adjustments, a digital display allows you to do so.
Hotel and Resort LED Screens
An LED screen can make a great addition to a hotel or resort lobby. You can use displays to broadcast local news or weather reports for out-of-town guests. LED displays also give you the opportunity to share relevant information about popular tourist destinations, hotel amenities, or transportation options. Larger screens can also serve as artistic focal points to entice guests and create a luxury experience.
Casino LED Video Walls
Casinos are stimulating environments—guests want to feel as though they're surrounded by entertainment. Interactive HD screens can enhance the guest experience and make gaming even more exciting. Use large video walls to draw in traffic from across the casino floor, or mount screens throughout the gaming area with news updates, sporting events, or other popular broadcasts. At Neoti, we also sell outdoor LED panels, so you can create buzz out on the street and encourage guests to come inside.
Our High-Quality Products and Service
No matter what type of establishment you own, Neoti has an LED solution for your needs. Contact us today to request a quote on an LED display for your restaurant, casino, or hotel. Our dedicated team is here to help.