Control Room Displays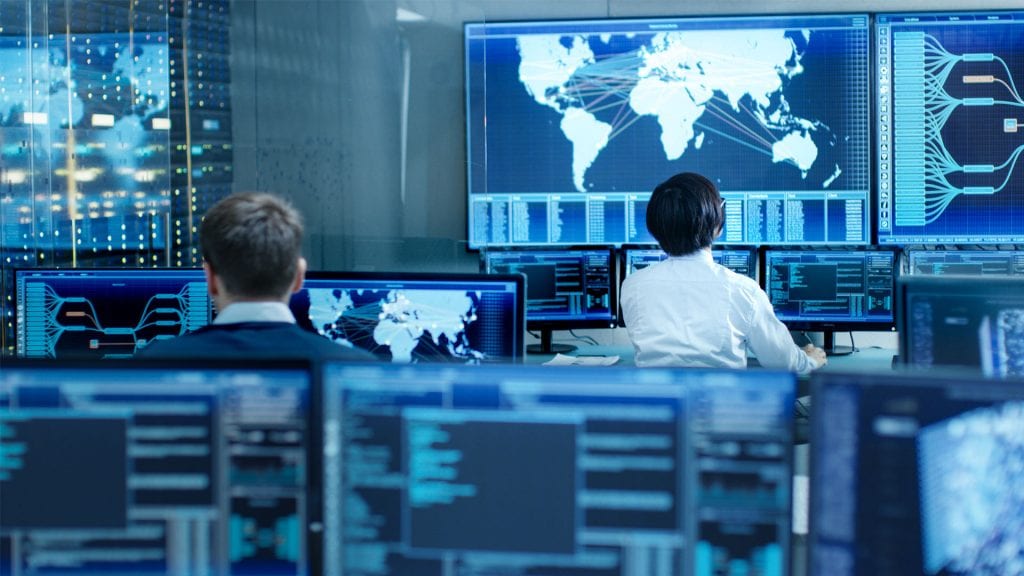 Monitor Data in Seamless High Definition
Whether you work in broadcasting, security, traffic control, or other industries, your control room is an important hub of information for your staff. Data and status levels can change in an instant, and you need a display solution that communicates updates with seamless clarity. For environments where security is of the utmost importance, explore our TAA compliant solutions. Neoti's control room displays feature high definition detail and reliable functionality.
To manage large volumes of information, you'll require a fine pixel pitch display known for direct viewing benefits.. These ultra high definition panels were designed for close-range applications, and the vivid picture quality ensures your team doesn't miss a thing.
Unlike the control room video walls of the past, our displays are seamless. We don't puzzle-piece multiple screens together—we create custom-size displays that fit the target walls perfectly. All your images, text, data, or video will be clear and legible across the board.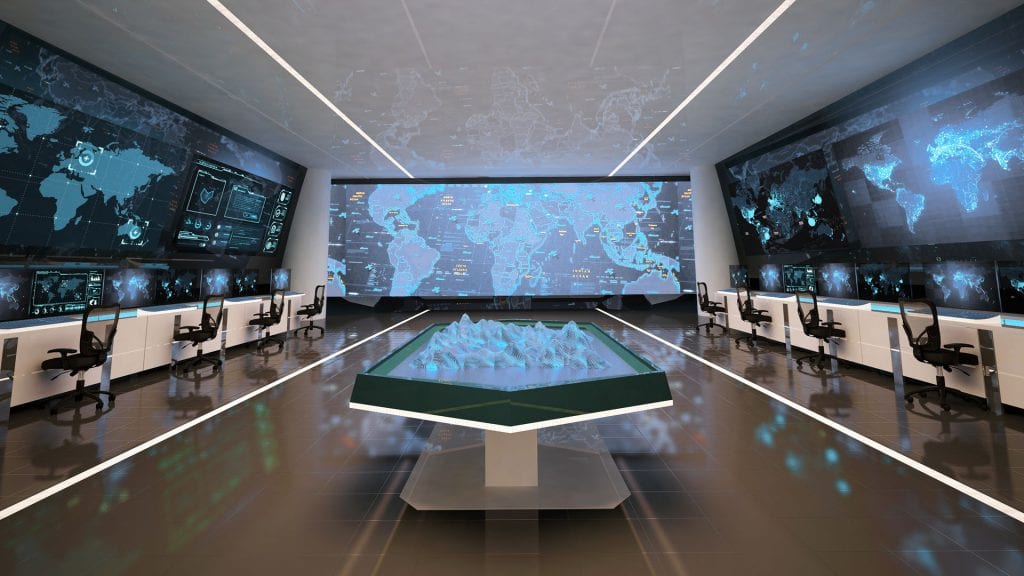 Collaborate and Construct Effective Solutions
Your team's immediate actions may depend on timely and accurate information. With a centralized control room screen, every person in the room can receive real-time updates and discuss the next steps if problems arise. Because LED displays are digital, content can change as needed. In a fast-paced industry, this is crucial.
Broadcast AV operators can watch live network video; security professionals can monitor several areas of the facility; and air traffic controllers can view current radar and weather conditions. No matter what industry you operate in, a high-quality display can make your team more efficient and effective. The applications of enhanced LED technology in control rooms are endless.
If you're ready to start your command center video wall design, let Neoti help. Our experts have extensive display technology experience, and we can provide proven suggestions to make your control room display as efficient as possible. Request a quote today or contact us if you have any additional questions.