LED Video Display For Live Events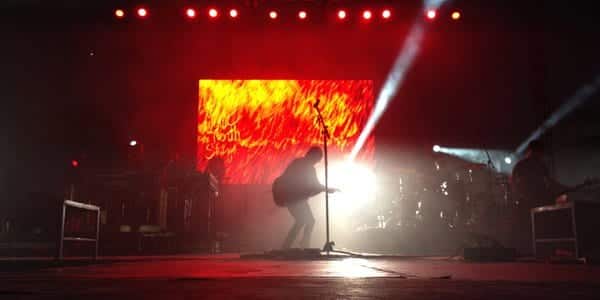 LED video displays allows signage to update rapidly enough to be integrated into live events. We have collected some examples of how dynamically updated digital signage can breathe more life into already exciting events, but we are sure that with some creativity new and engaging uses can be invented.
Social Media Walls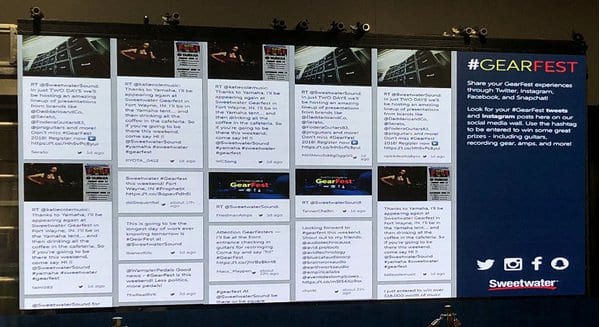 Social video walls are becoming a more common way to connect with fans or event attendees. Whether you're hosting a massive event like Gear Fest or giving a speech at a corporate event, an LED video wall is a great way to augment the customer experience. Your audience is going to be on their phone anyway. Why not invite them to engage with your brand and reward them by posting their content on your social media wall.
Sports Arenas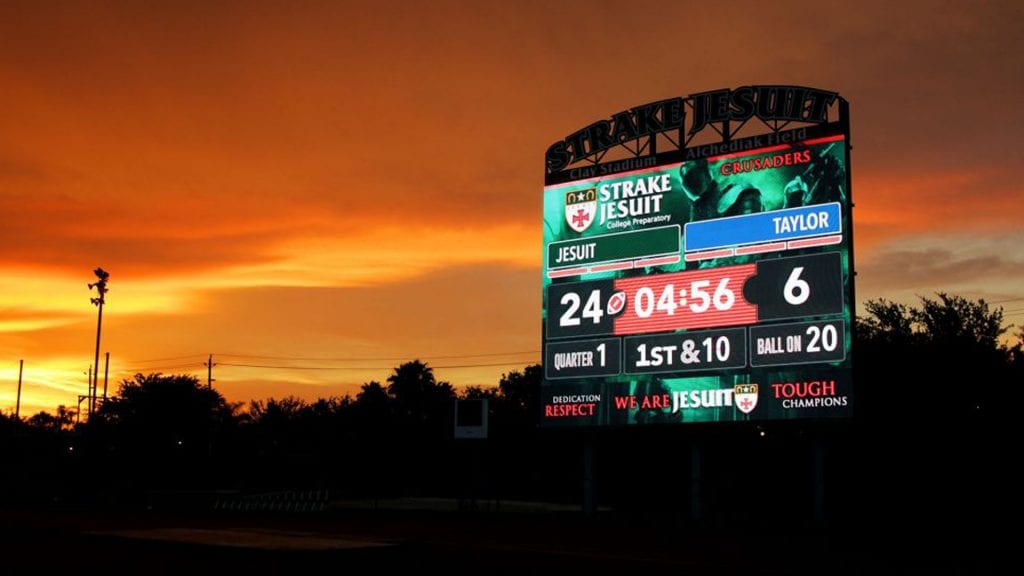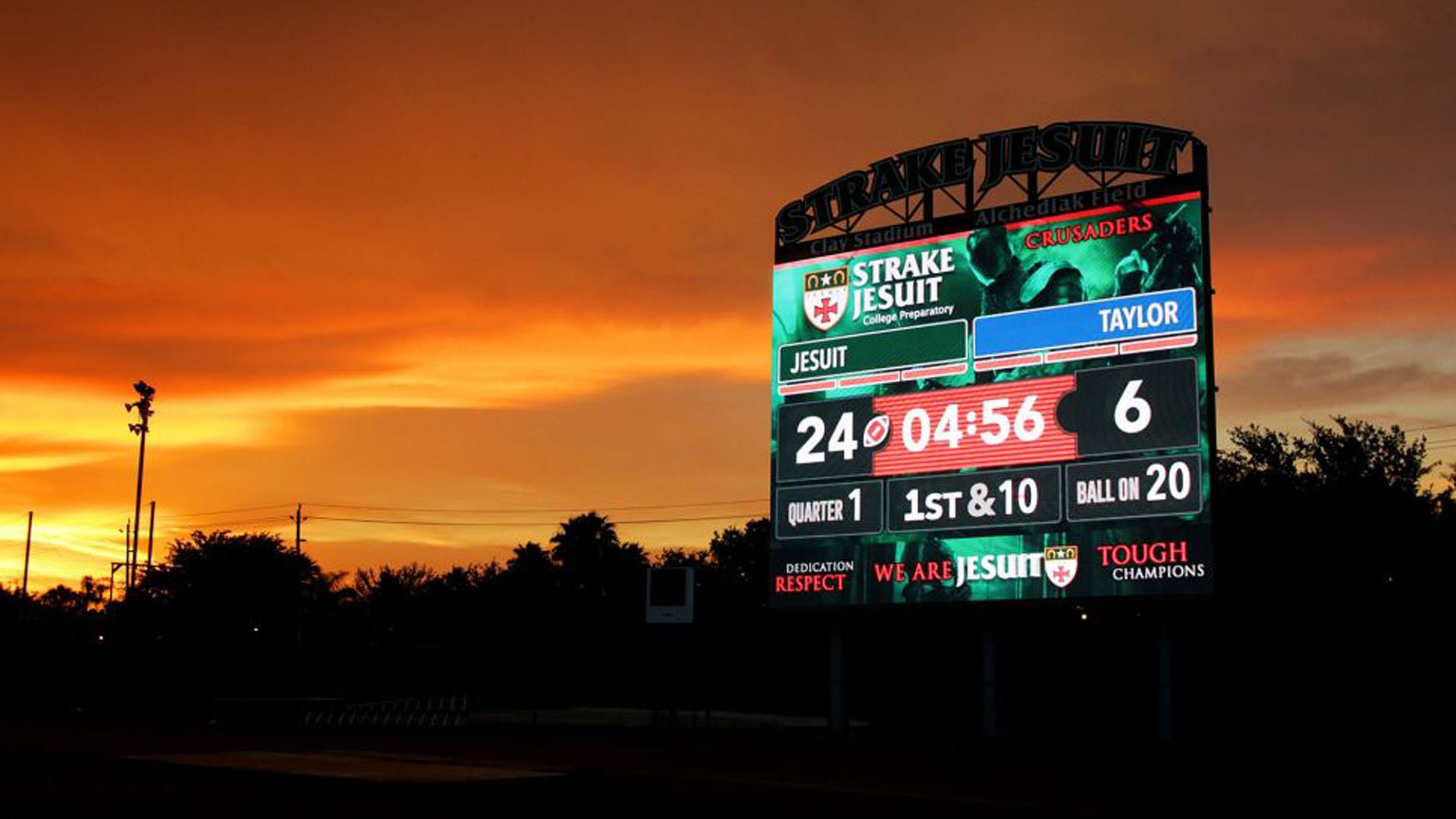 LED scoreboards have long been used to keep score. LED is great for sporting arenas because it performs well in any light situation, is bright, and has a long lifespan. Traditional LED boards that did little more than keep score are increasingly being replaced by LED video boards.
These LED video boards further engage audiences by doing an instant replay – something that would never be possible without a dynamic programmable LED video wall. Sports arena video walls can even operate much like a social media wall where fans are encouraged to take photos with a branded hashtag. Social media posts with the branded hashtag can then be posted to the big screen for the whole stadium audience to see. Put the spotlight on your most loyal fans and watch their engagement soar.
eSports Arenas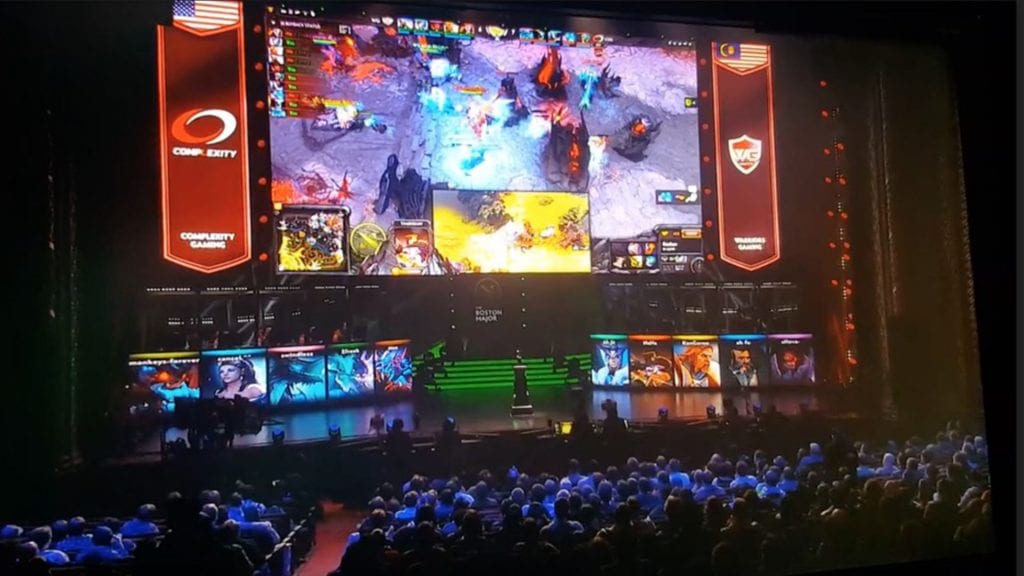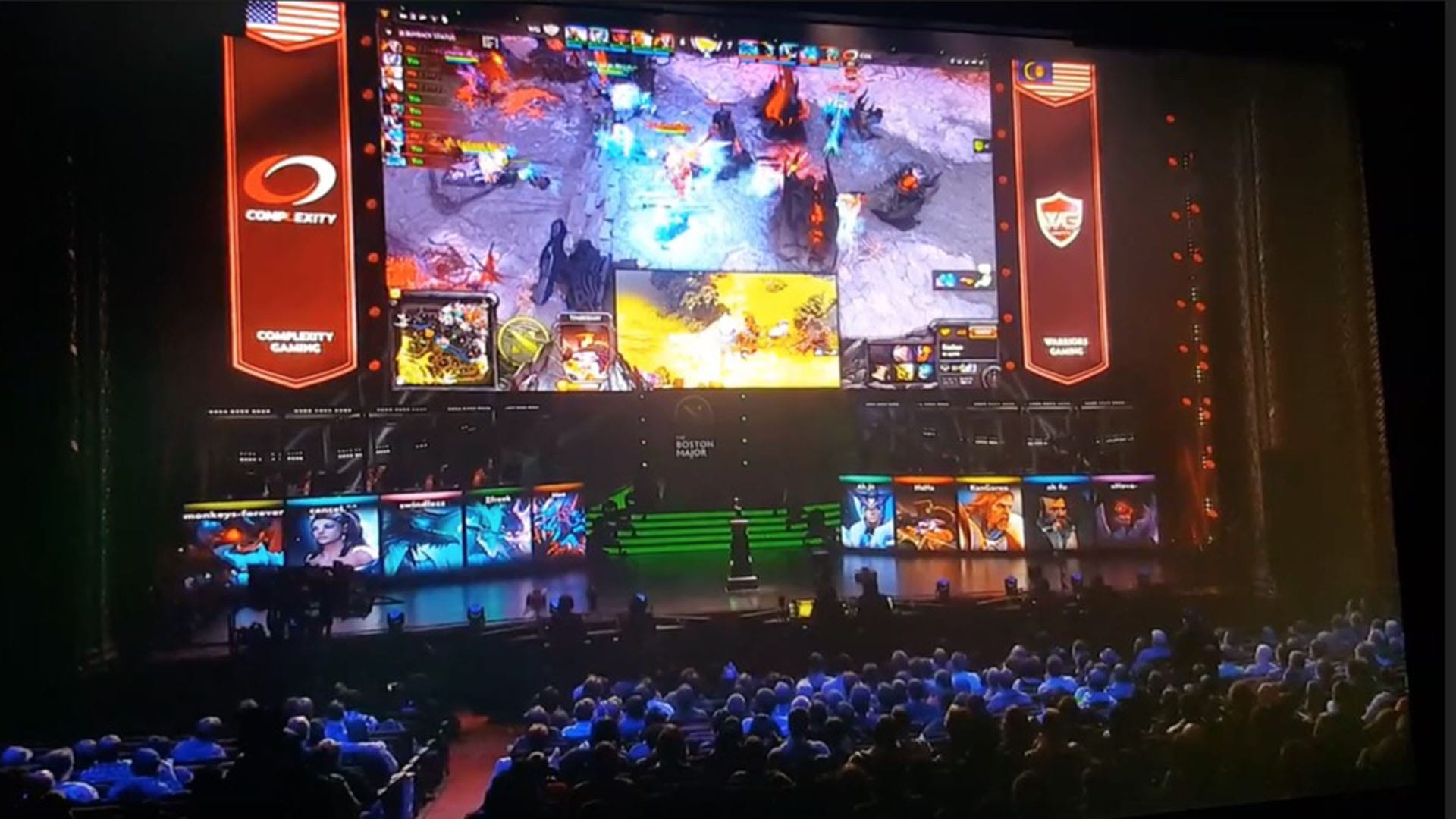 Unlike traditional sporting events, eSport events exists almost entirely on screen. In this situation the LED video wall does more than just keep score and manage content. The LED video display hosts the action. High color contrast and quick refresh rates essential. Fortunately LED is more than ready to live up to the challenge.
Concerts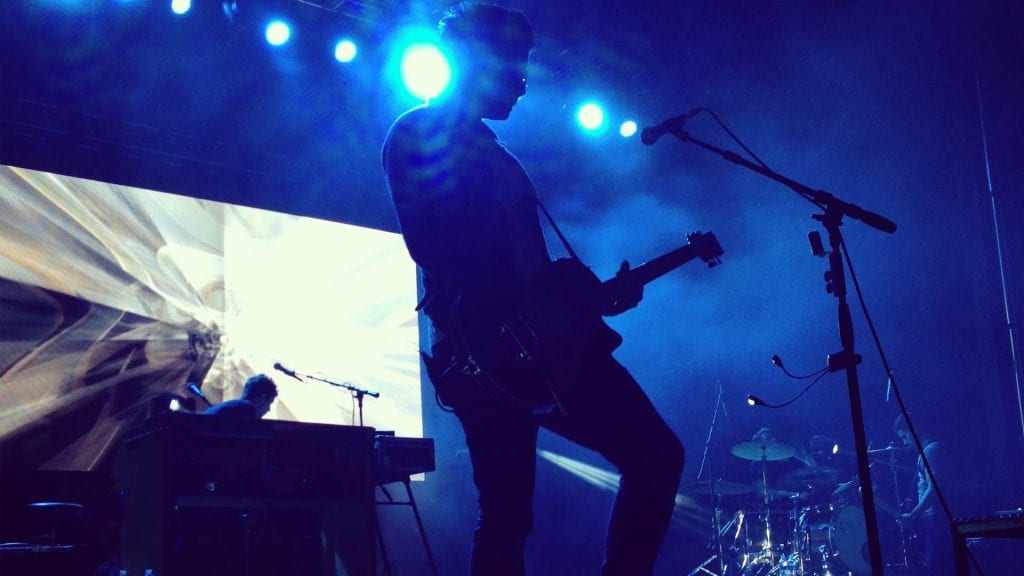 LED is a durable video solution great for concerts. LED works great despite outdoor lighting conditions or ambient lighting created by other stage elements. As technology increases so does the ability of the performer to create an engaging experience. LED screens can do more than provide background, they can update, stream, and change content (even content type) to best suit the vision of the artist.

Ready To Take The Leap?