Broadcast
Take your broadcast studio to the next level with our cutting edge display technology. Build large video walls in order to communicate more clearly to your audience, or let us help you design a unique solution that fits your needs. Our award-winning ultra-fine pixel pitch series of broadcast LED displays is ready for prime time.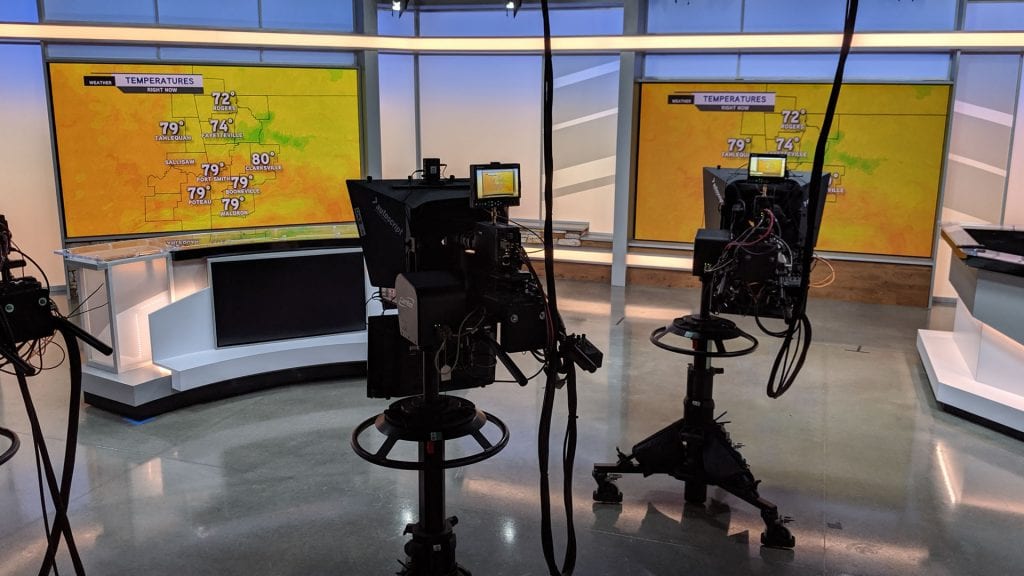 Only the Best On Air Image Quality
The days of struggling with on set reflection and distracting bezels are over. Leave tiled monitor walls behind and insist on seamless direct-view LED displays in your studio.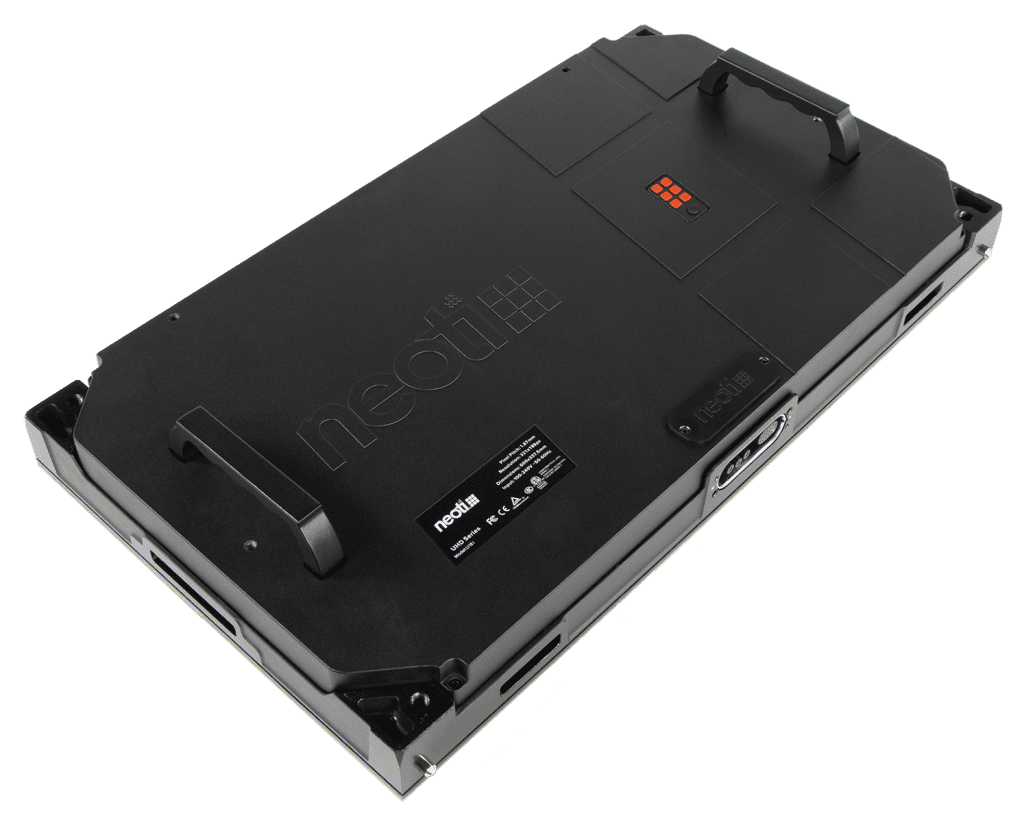 Neoti's UHD LED Panel
With a cableless and front-serviceable design, superior black levels and color uniformity, as well as fine pixel pitch options as low as 0.93mm, Neoti's UHD LED panels will give you the quality and dependability you're looking to add to your live studio environment.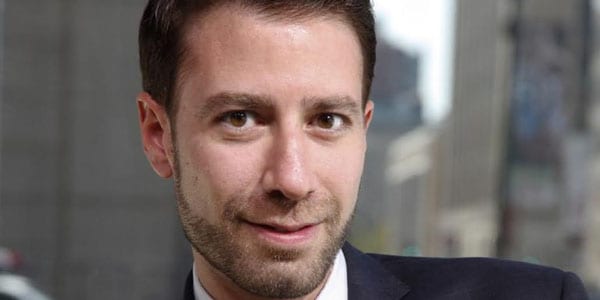 Your Broadcast Contact
With over ten years of broadcast industry experience, Charles Markovits is our National Sales Manager for broadcast LED displays. He can be reached via email at charlesm@neoti.com or by telephone at
+1-646-494-8314.