TV Studio Video Walls
Take your broadcast studio to the next level with our cutting-edge display technology. Large TV studio video walls can help you communicate more clearly to your audience. Neoti panels are perfect for local news, sports broadcasting, or national reporting applications. Our LED display wall panels enhance your studio's presentation, so you can deliver information to your viewers in a clear, aesthetically pleasing way. You can explore our options or let us help you design a unique solution that fits your needs. Our award-winning ultra-fine pixel pitch series of broadcast LED displays is ready for prime time.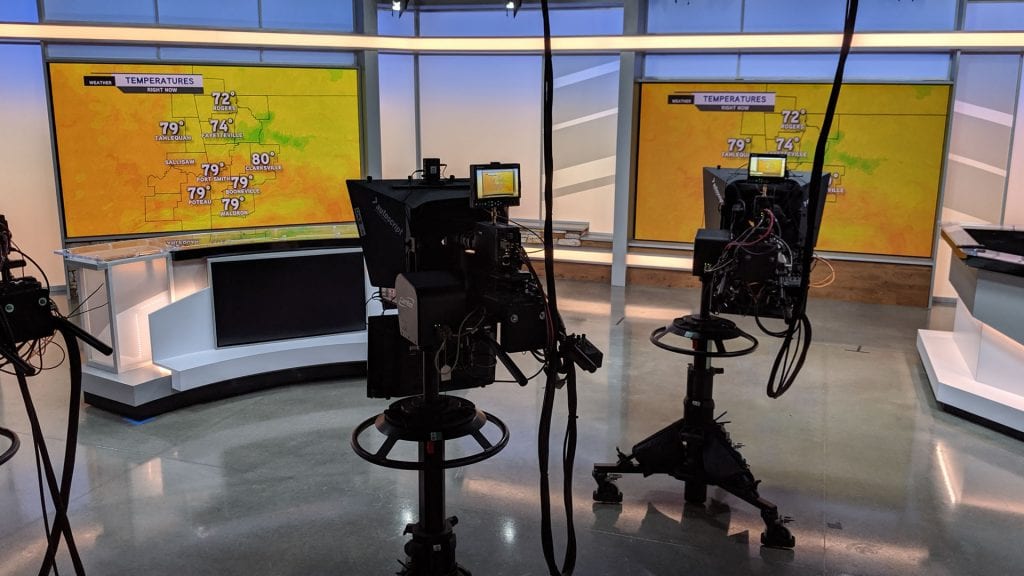 Only the Best On-Air Image Quality
The days of struggling with on-set reflection and distracting bezels are over. Leave tiled monitor walls behind and insist on seamless direct-view LED displays in your studio. When you upgrade your display system to ultra-HD, you improve the viewer's experience while sending a message of professionalism. At Neoti, our indoor LED display panels feature diverse configuration, so you can set up your studio in a way that makes sense for your broadcast.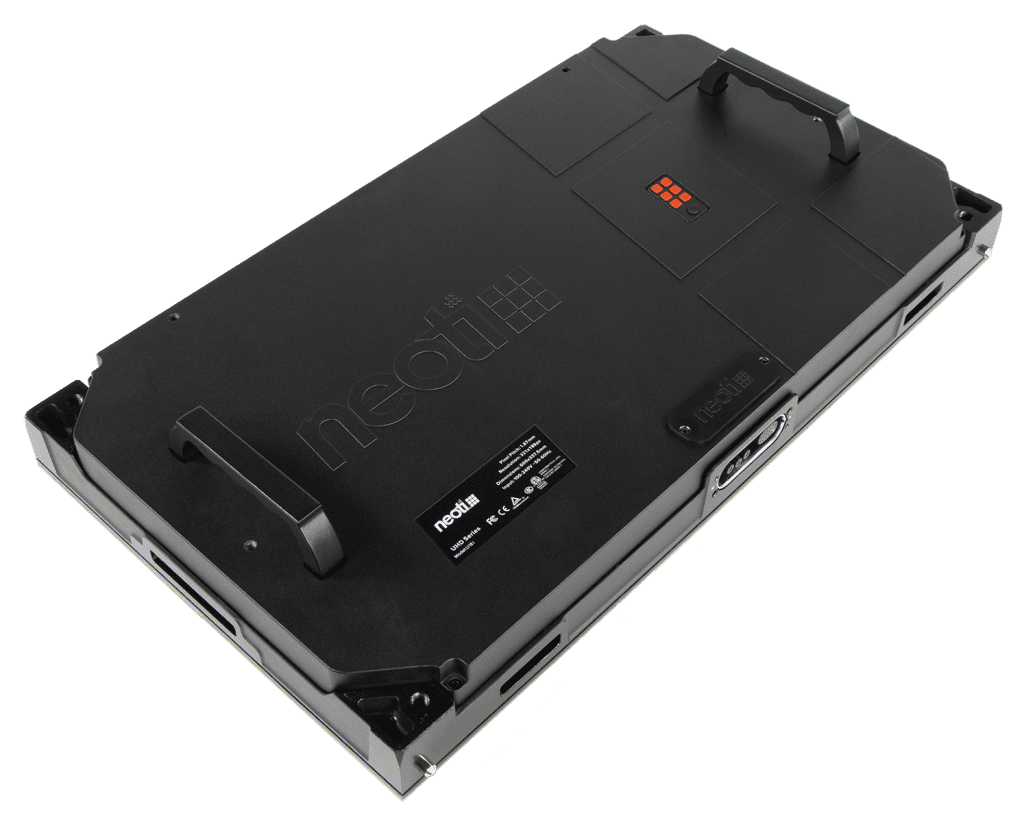 Neoti's UHD LED Panel
Neoti's UHD LED panels offer a cableless, front-serviceable design, which makes it easy to access components for maintenance purposes. Our enhanced TV studio video walls also deliver superior black levels and color uniformity as well as fine pixel pitch options as low as 0.93 mm. These advanced features give you the quality and dependability you're looking to add to your live studio environment.
Let Neoti help you upgrade your on-air digital displays. Our clients include national broadcast organizations, which gives us high stakes experience you can count on. Get in touch with us today to see the difference that the right broadcast video displays can make.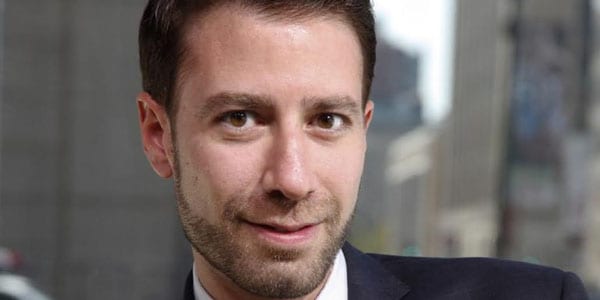 Your Broadcast Contact
With over ten years of broadcast industry experience, Charles Markovits is our National Sales Manager for broadcast LED displays.