Museum LED Screens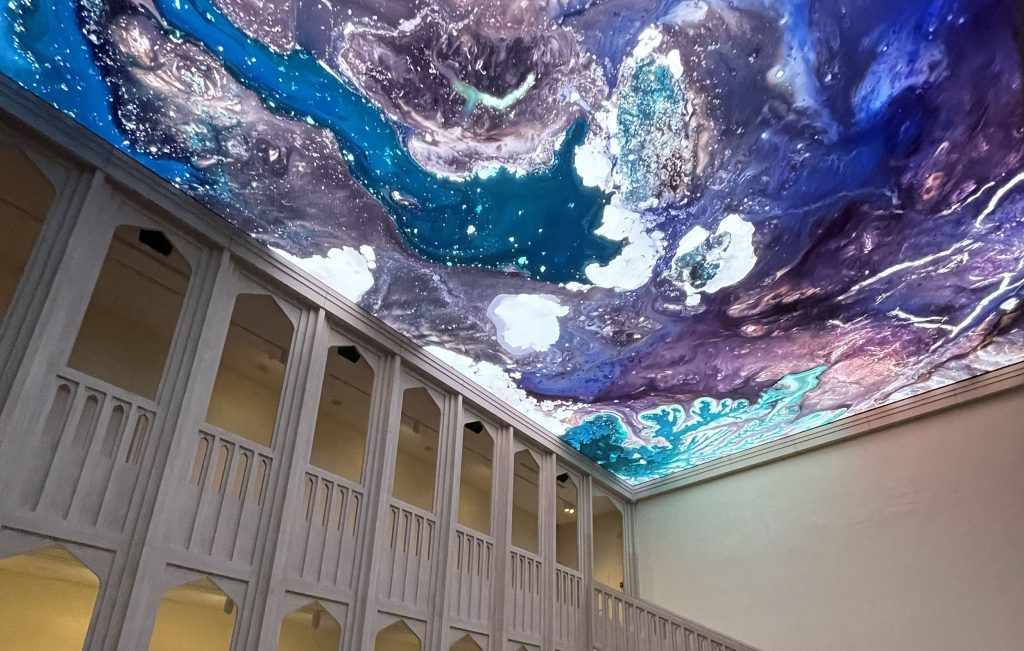 Video walls in museums and galleries create informative and inspirational experiences
Museums and art galleries are stimulating places with many things to look at. Digital displays can attract visitor attention to certain areas and provide additional ways to absorb information.
Art galleries
History museums
Science centers
Children's museums
War memorial museums
No matter what discipline you focus on, LED museum screens make your stimulating exhibits even more enticing. Here are some unique ways you may consider using video walls in your museum or gallery.
Educate & Entertain
Most people visit museums and art galleries to learn something new or find inspiration. Whether visitors include adults or school groups, video displays can lead to a memorable learning experience that keeps people coming back.
Exhibit Panels
Exhibits often feature plaques with insightful information about the items or artwork on display. By installing wall-mounted museum screens in exhibits, you can offer people a different medium to engage with. Run an educational video or share a slideshow of historical images that accentuate the display piece.
Auditorium Screen
Museums and galleries may also include auditorium viewing. This could be documentary-style videos or interactive entertainment shows. Either way, a high-definition video wall will enhance the viewer's experience.
Create Art
LED panels are also an incredible opportunity to showcase digital art. Unlike static images, a video screen allows for abstract movement to calm and inspire museum and gallery guests. These two emotions create the perfect mindset for visitors to enjoy the environment.
Neoti's High-Quality LED Displays
If you want to create the most memorable guest experience in your facility, then consider investing in the highest quality displays on the market. Neoti's LED museum screens can be customized to suit your specific needs, and we offer a high-definition picture that will showcase your educational content in the most engaging way.
Contact Neoti today to request a quote or learn more about our video displays for museums and galleries.