Neoti Volunteers at Local Elementary Schools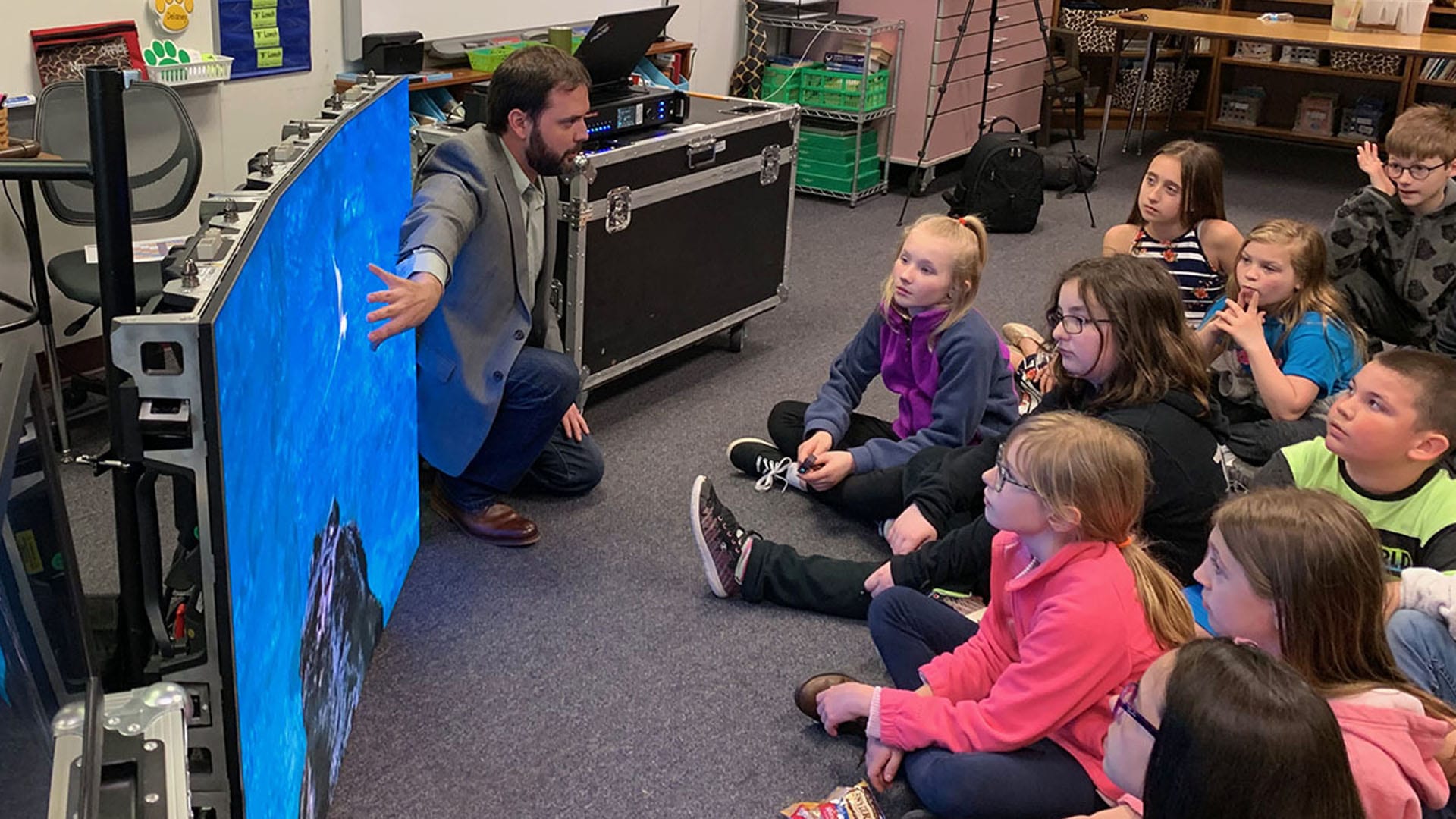 Recently, Derek Myers, President and CEO, and Joe Kipfer, Senior Technician of Neoti, volunteered at Careers Day at Ossian Elementary School in Ossian, Indiana and at Careers on Wheels at Lancaster Elementary School in Bluffton, Indiana. Along with fourteen other local and regional businesses, Derek and Joe spoke about electric circuit boards, LEDs, and other display technology. Students experienced some hands-on learning and were informed about the additional schooling and training required for a career with LED video displays and electronics in general. Students were able to see first-hand electrical components like DIP and SMD diodes, power supplies, LED Control cards and learn how these parts function to make LED digital displays.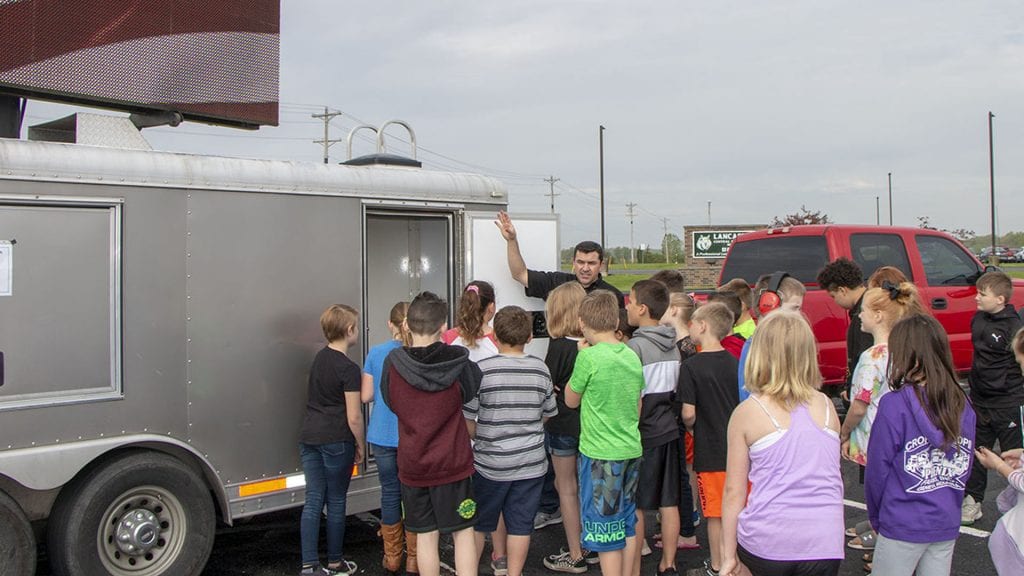 "It's fun to watch the kids light up in learning. Like when we shared how red, green, and blue in displays can make white." said Derek Myers, President and CEO of Neoti. "By sharing a little bit about Neoti and our technology, we hope to spark interest in the high-tech careers right in their backyard."
Neoti is committed to supporting and investing in the local community. For the last 13 years it has provided high tech jobs to people living in the Northeast Indiana area. By participating in Careers Day, Careers on Wheels and other educational and community events, Neoti is contributing to a prosperous local community.