What Neoti is Thankful for This Year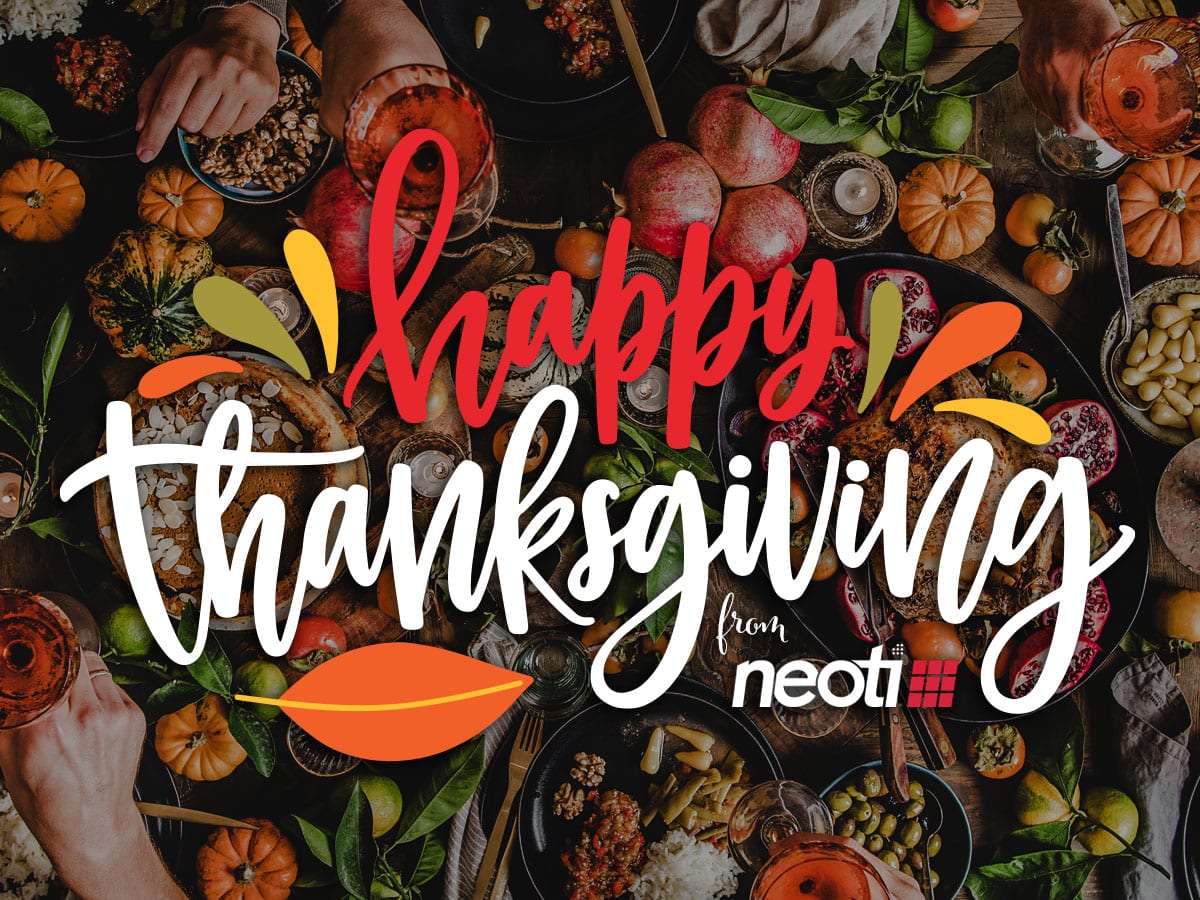 It's around this time every year that we take a moment to reflect on what we're thankful for in our professional and personal lives. There is no shortage of things for the Neoti team to be thankful for this year. Below are some of our team's thoughts on thankfulness.
Charles Markovits
National Sales Manager
I am thankful for the awesome installation crew. We consistently receive positive feedback from customers as a team. Their knowledge and reliability, specifically, have been essential for the successful completion of each project, leaving a trail of smiles, accolades and satisfaction wherever they go.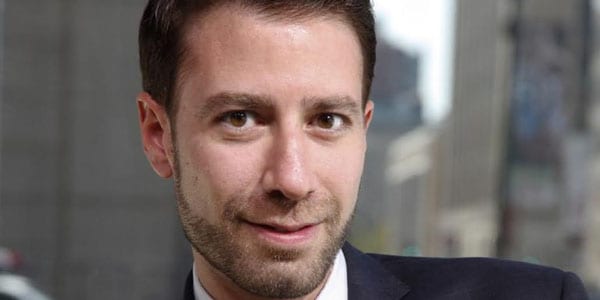 ---
David Hillyer
Marketing Media Producer
I'm thankful for another record year doing amazing projects. For being able to help people communicate. For all the vendors who help us help others. For the amazing people I meet at trade shows and their crazy technology that helps me create faster and better than ever. For Neoti turning me from Windows to Mac. For all my cheesehead family and friends that taught me no matter where I go, if I wear a Packers hat, I'll always find friends. #GoPackGo
---
Patrick Foster
Project Manager
I'm thankful for another year of health and happiness for my family and friends. I'm thankful to be employed in a field where each day is different. Being involved in cutting edge technology gives me new opportunities to learn and educate others on what human ingenuity is doing to change our world.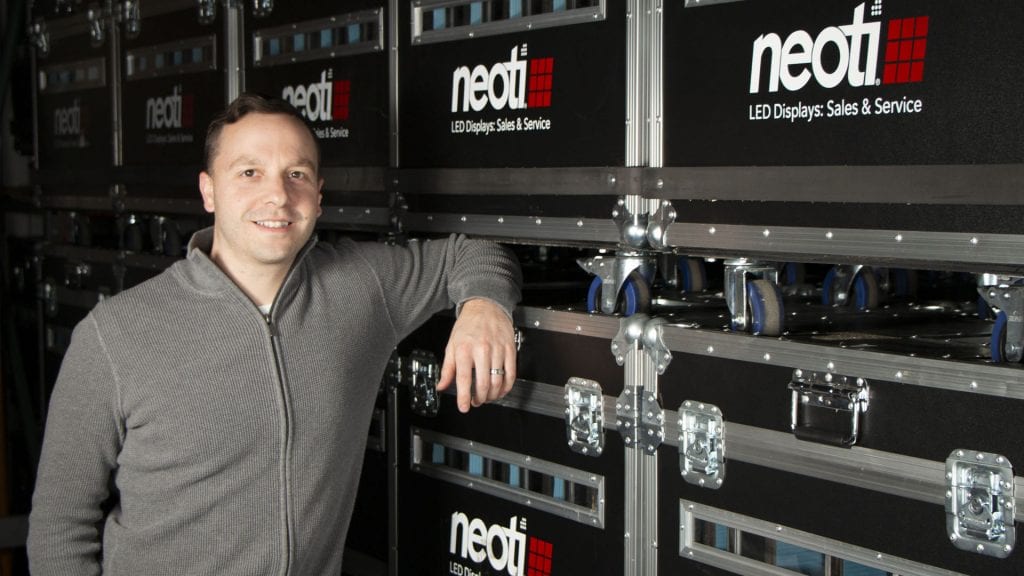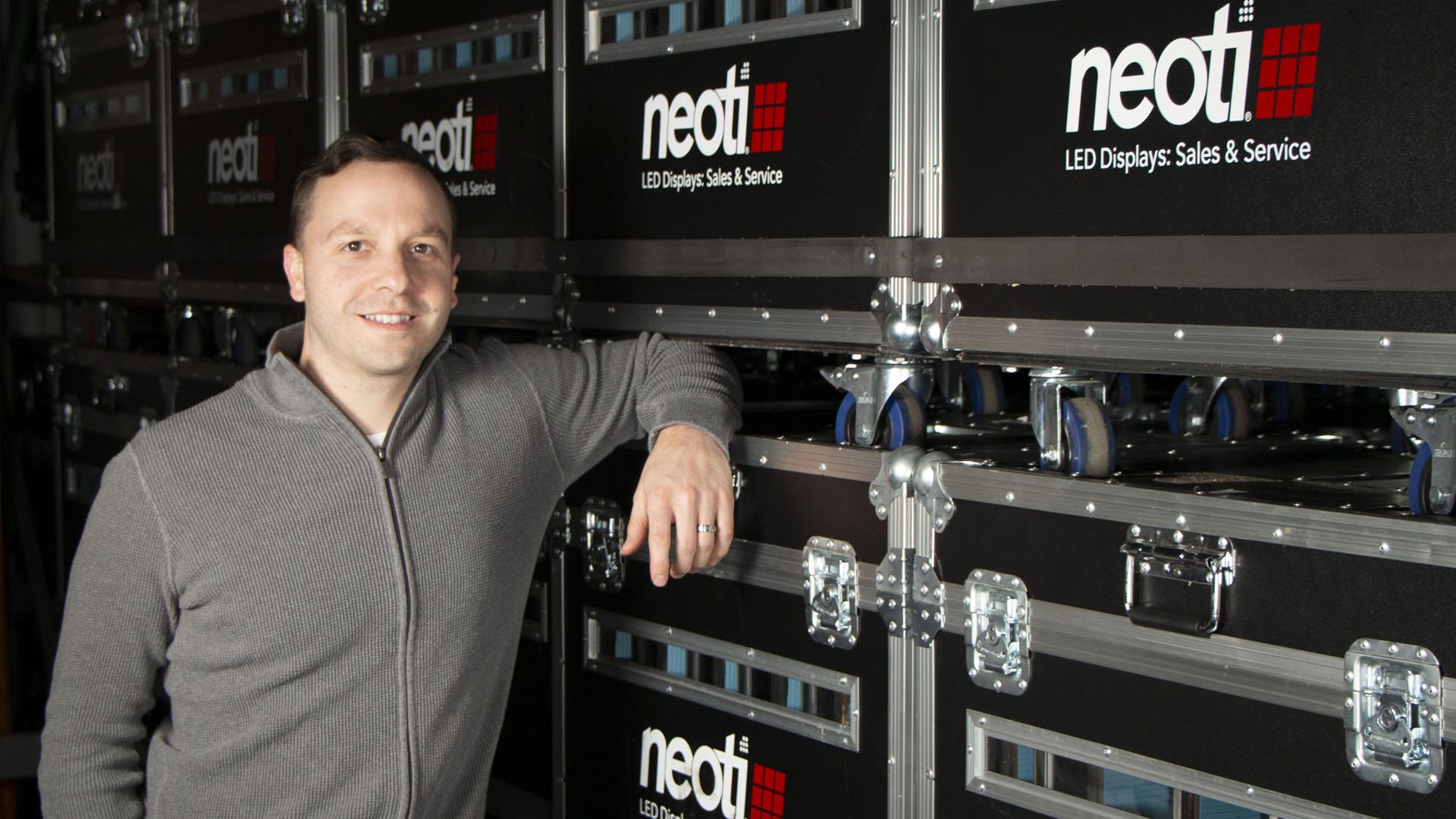 ---
Joe Kipfer
Lead Technician
I'm thankful for Neoti, the people I work with, the people I work for, and the life I've built that wouldn't be possible without this place. I'm also thankful that I work a job where I am an integral part of the mission, from conceptualization all the way up to completion and the final smile and handshake. I love that.
---
Wishing you and your loved ones a Happy Thanksgiving!