How to Clean LED Video Walls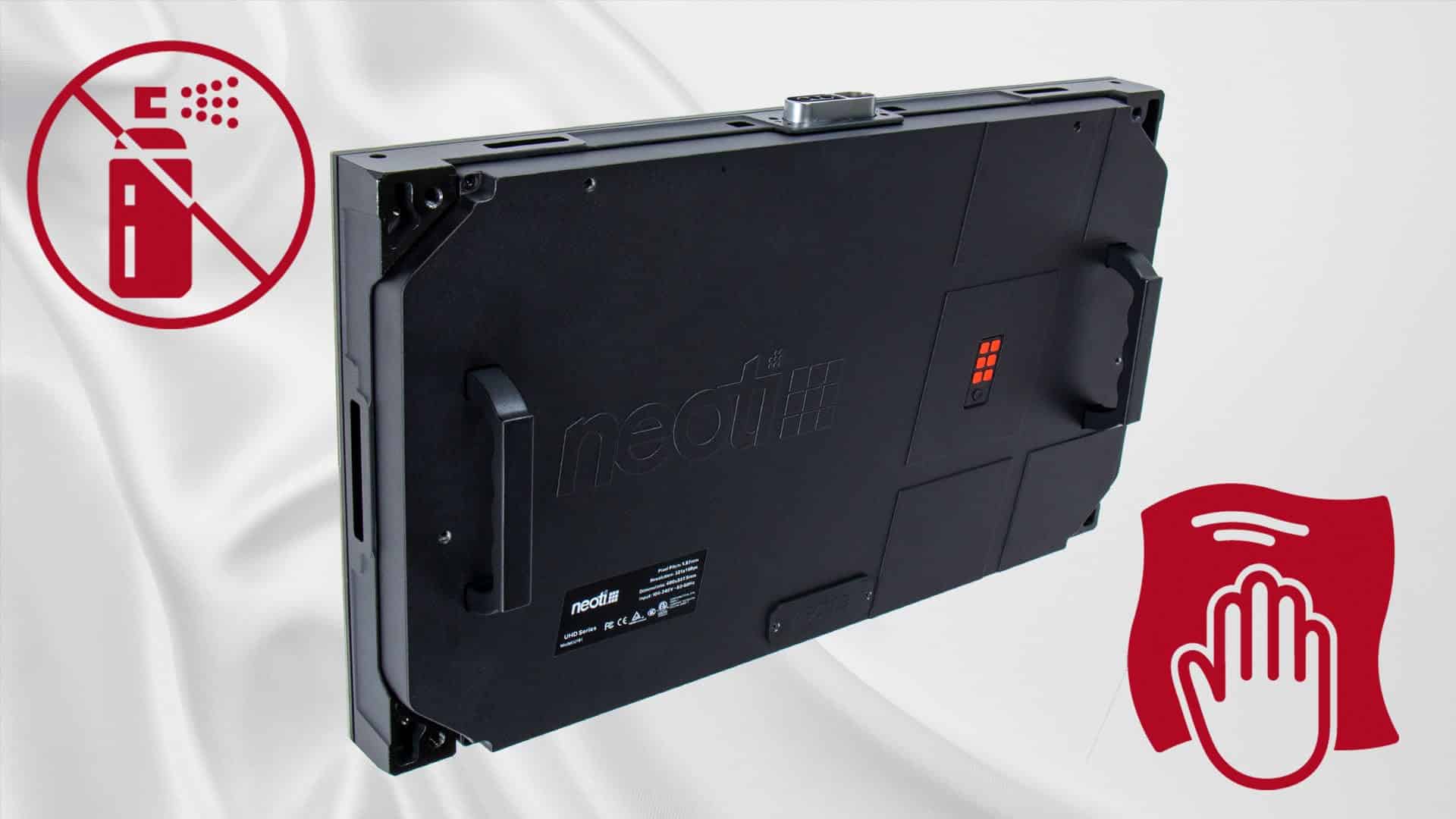 All LED panels, modules, and diodes are susceptible to damage due to improper handling and cleaning. Learn how you can clean LED video walls while avoiding damage with the instructions below.
---
Cleaning Indoor DIP & SMD LED
Indoor DIP and SMD LED panels are very fragile. Extreme caution must be observed when performing any cleaning method described below.
NO LIQUID OR SPRAY MAY BE USED TO CLEAN ANY PART OF THE LED PANEL.
Front of Video Wall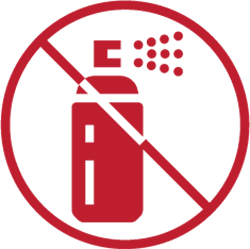 The front of the video wall may be dusted with compressed air – at least 6-8" from the face of the modules. DO NOT focus high pressure on any single point of the wall. Use wide sweeping motions – never stop in a single spot.
A lint-free, super-soft bristled brush or duster may be used on the front of the modules – test a small, inconspicuous portion of the screen first to ensure that no dust or residue is left behind from the brush or duster.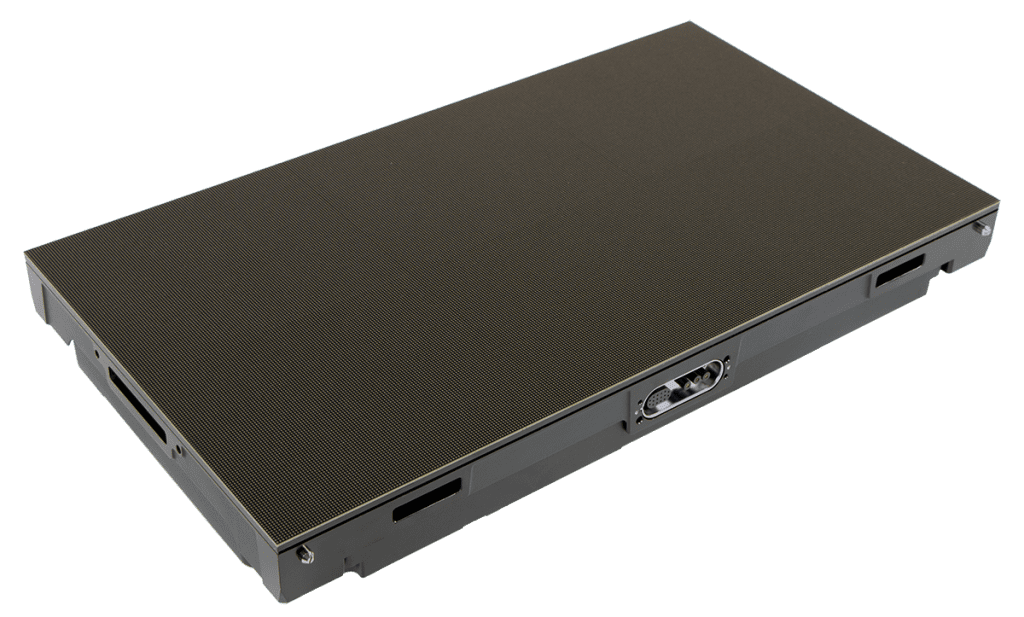 Back of Video Wall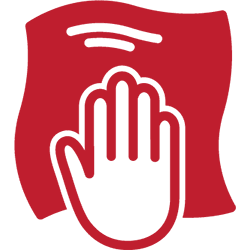 A soft cloth or duster may be used to dust the back side of the video wall cabinets.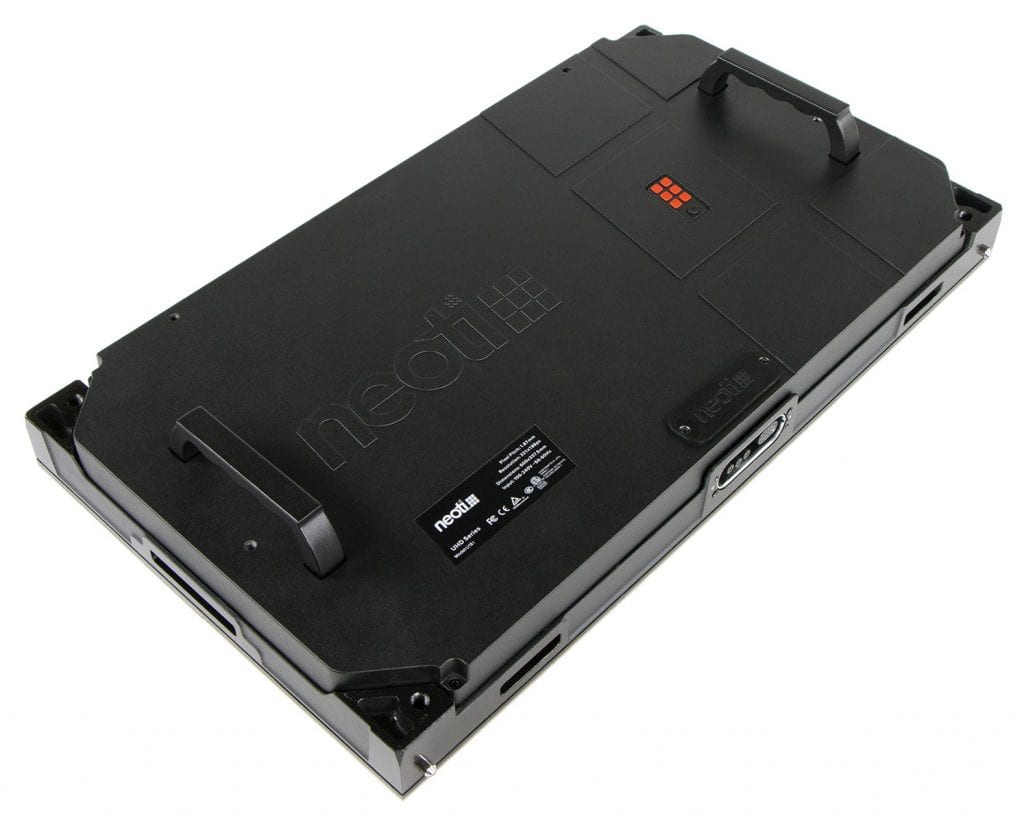 ---
Cleaning COB LED & Outdoor DIP & SMD LED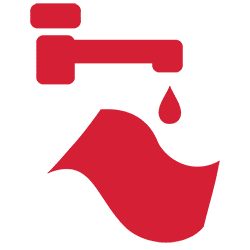 Outdoor and COB LED panels have a special coating applied during manufacturing that protects them from impact, dust, and moisture. The front of a COB or outdoor-rated panel can be cleaned with water-dampened, microfiber cloth. NO solvents, soaps, or cleaners should be used to clean a COB panel.
---
Damage due to mishandling or improper cleaning is not covered by the product warranty. If you have questions about how to clean LED video walls, contact us. If you need an LED panel that needs to be repaired, submit a request.