Neoti Now Listed as Display Manufacturer on Peerless-AV® LED Mount Configurator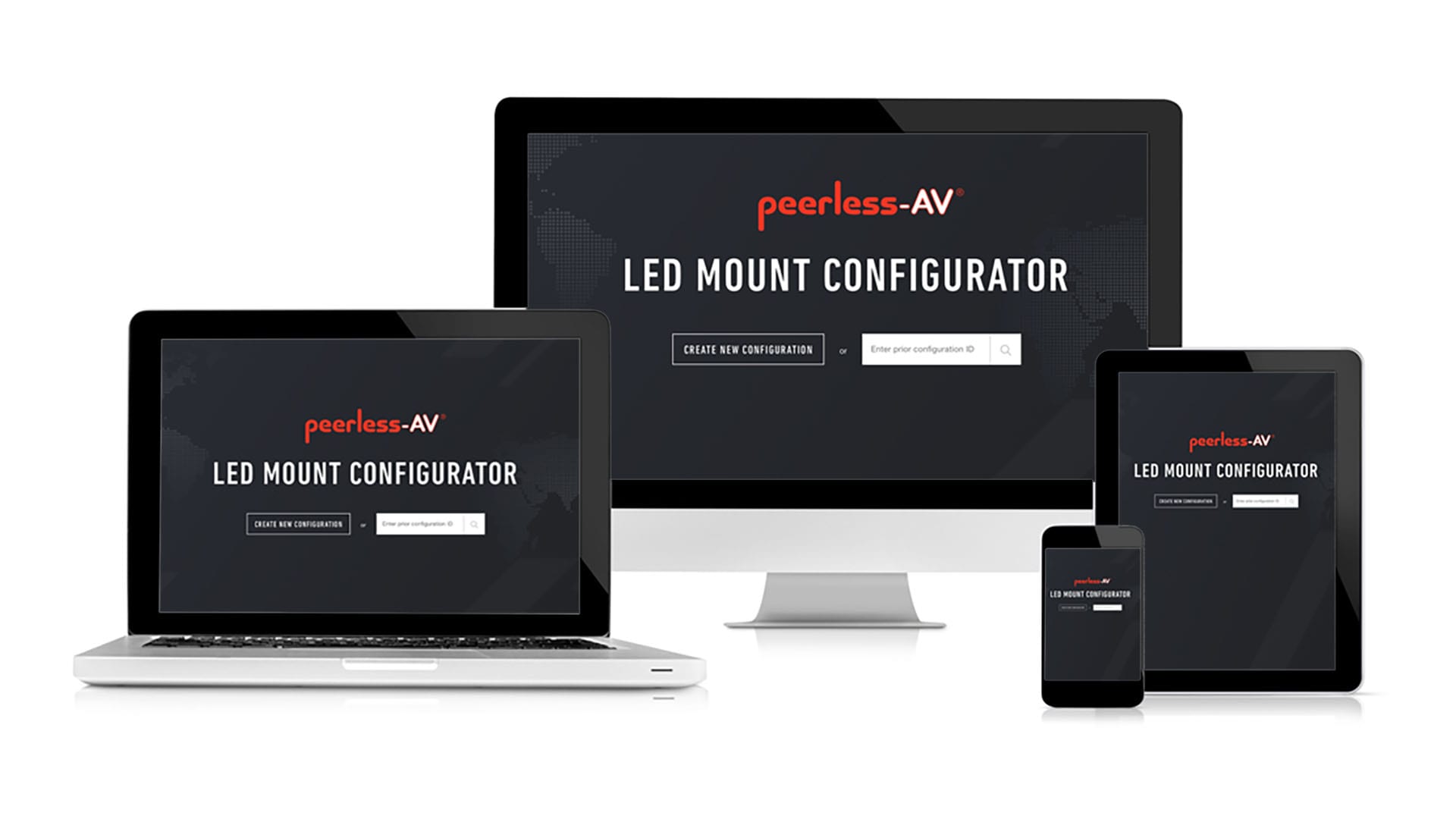 Neoti is excited to announce the addition of our UHD LED video panels to Peerless-AV's LED mount configurator! Users can now quickly and easily design a Neoti UHD LED video wall, obtain specifications, and get a mounting quote through Peerless-AV, an industry leading designer and manufacturer of AV solutions.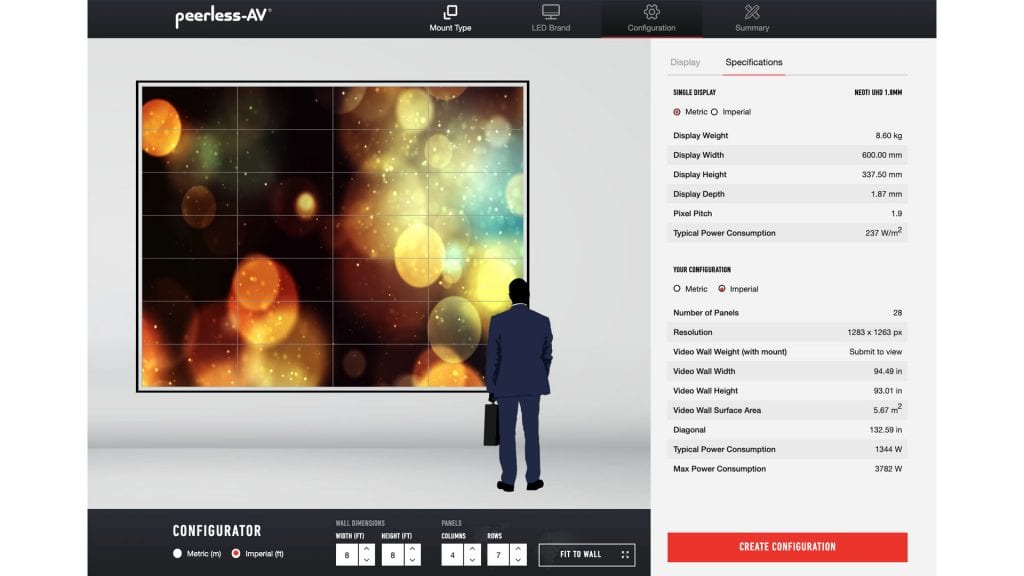 Neoti's UHD LED video panels are ideal for various LED video display applications, including broadcast studios, airports, higher education facilities, houses of worship, command and control rooms, and corporate environments. Features include quick refresh rates along with optional power and data backup. In utilizing Peerless-AV's dedicated Mounting System, our front-serviceable UHD LED video panels can be mounted directly against a wall, while still offering a cable-less design.
Start designing your LED Video Wall and Mounting Solutions today!
About Peerless-AV
For over 75 years, passion and innovation continue to drive Peerless-AV forward. We proudly design and manufacture the highest quality products, ranging from outdoor displays to complete kiosk solutions, digital signage mounts to wireless systems. Whether a full-scale global deployment or custom project, Peerless-AV develops meaningful relationships and delivers world class service. In partnership with Peerless-AV, you are trusting an award-winning team of experts who will support your business every step of the way.